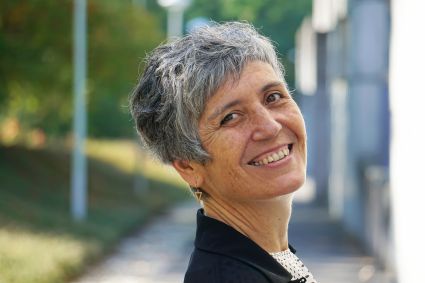 Functions :
Unit : HEC Liege Executive School, Director Executive Education

B64 - Rue des Chasseurs Ardennais, 3 - 4031 Angleur

Sylvie-Anne.Piette@uliege.be




General data :

Category: Scientifique

Biography: Project Development Manager, Learning Factory HEC-ULg. Schoolteacher then B.A. in adult and continuous education with an M.A. in education technology. Certified in Professional Coaching (HEC-Paris). Started off her career as a schoolteacher, then worked as an assistant lecturer in pedagogy for over 15 years. She coordinated numerous adult and e-learning training and research projects in management and competence recognition in Belgium and France. Since 2006, she has developed institutional pedagogical projects for HEC-ULg and created training sessions in Executive Education with experts in various management subjects. She is also a consultant with Assess Group, a company specializing in developing training and assessment methods and technologies for the public sector.

Teaching data :
Courses :