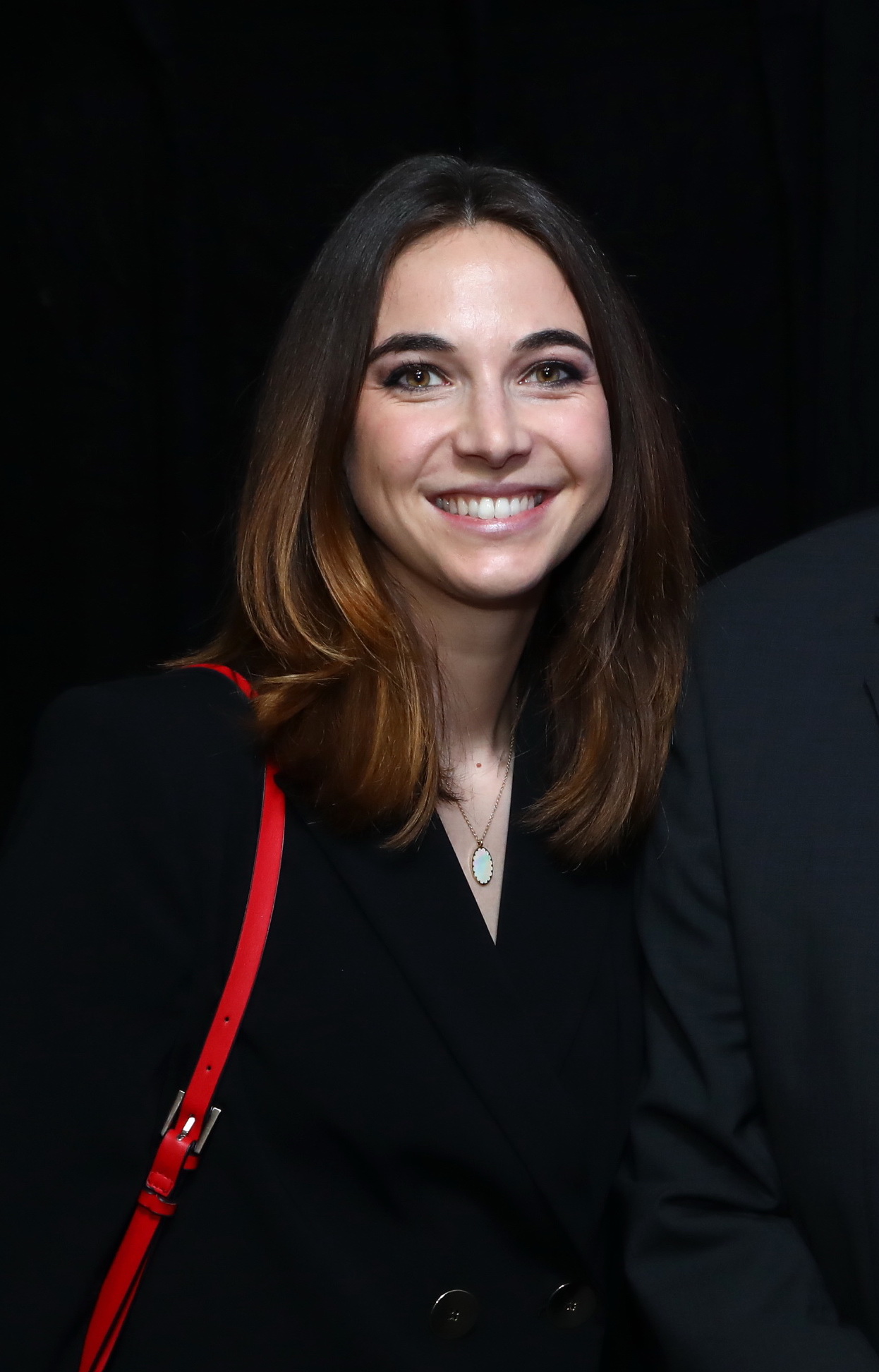 Functions :
Administrative Service : Corporate Relations & Career Development, Manager

N1 - 7 - rue Louvrex 14 - 4000 Liège

Aurore.Tilkin@uliege.be

04/232 73 61



General data :

Category: Scientifique

Biography: Aurore Tilkin is a Corporate Relations Manager at HEC Liège - Management School of the University of Liège. She is in charge of the monitoring and the development of its partnerships. Then, she has a bridging role between HEC Liège and its different interlocutors (Alumni, Students, Teachers, Heads of program/internships/etc.).

Teaching data :
Courses :