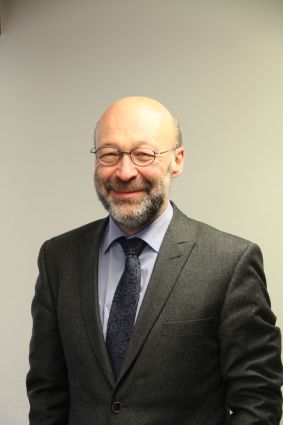 Functions :
Department : Finance and Law, Associate Professor

E1 - Boulevard de la Constitution 41 - 4020 Liège

Jacques.Defer@uliege.be




General data :

Category: Direction

Biography: Former Secretary-General of the School (1998-2010), Jacques Defer is, since 2014, Director Public Affairs. LLM (University of Liege), he has also attended the course of Managing Performance & Change at UK Open University. Currently teaching law to managers both at beginners level and executive education. On the board of a number of business concerns: Deputy Chairman of the Board and member of the credit committee of Sowalfin, Chairman of the Board of "la Foncière liégeoise" and "Enjeu". As a Partner at 'Taquet, Clesse & Van Eeckhoutte' Law Firm (1987-1998) and associate at 'Elegis' (1980-1987), he has been specializing in corporate law.