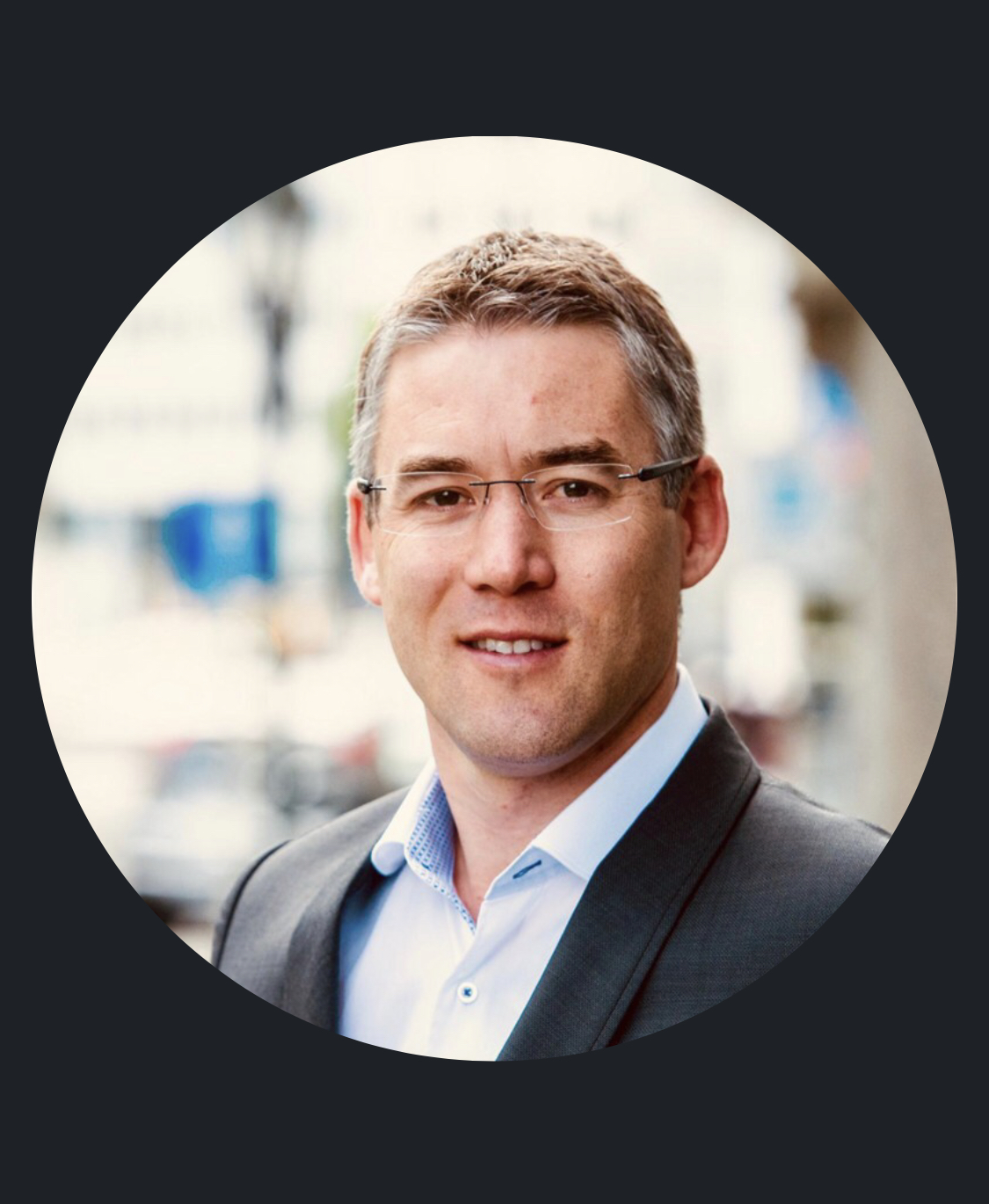 Functions :
Department : Finance and Law, Affiliate Professor

N1 - rue Louvrex, 14 - 4000 Liège

V.Delfosse@uliege.be




General data :

Category: Académique

Biography: Vincent Delfosse, CFA - Head of Investment Products & Advisory, Deutsche Bank Belgium. In his current role, Vincent is responsible for all investment products offered by the Bank as well as investment advisory to the clients. Before joining DB, Vincent was Head of Structured Products at ING Investment Management, first in Brussels and then in The Hague, Netherlands. He started his career at ING Bank as Internal Auditor specialized in the supervision of Financial Markets and Asset Management businesses. Vincent holds a Management Engineer degree from HEC Management School - University of Liège, Belgium (2000). He is also a CFA Charterholder and holds the European Certificate in Financial Analysis (CeFA from Belgian EFFAS Society). He is the Treasurer of the Belgian CFA Society. Vincent is Affiliate Professor and teaching derivatives valuation at HEC Management School - University of Liège since 2003. He is co-author for 3 books on bonds, convertible bonds and the Basle II capital accords.

Teaching data :
Courses :