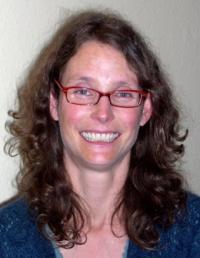 Functions :
Department : Business Languages, Assistant Professor

A1 - ISLV - place du 20-Août 7 - 4000 Liège

E.Desforges@uliege.be

+32 4 3664652



General data :

Biography: Emma Desforges has been teaching English for specific purposes to first, second and/or third-year undergraduate students in psychology, sociology, political science, communication, economics, business administration and/or management at the University of Liège, Belgium, since 2003. In addition to her teaching, she develops audiovisual and written materials for her classes. She also participated in the writing and correction of "La Grammaire Anglaise de Base" which has been published for the ISLV.She has a BA honors degree in Modern languages and Business Studies from the University of Swansea, Wales (1991). She also attended a summer course in French Business Language in Toulon University, France (1990) and studied Italian and Business Studies at Pisa University, Italy (1989-1990).