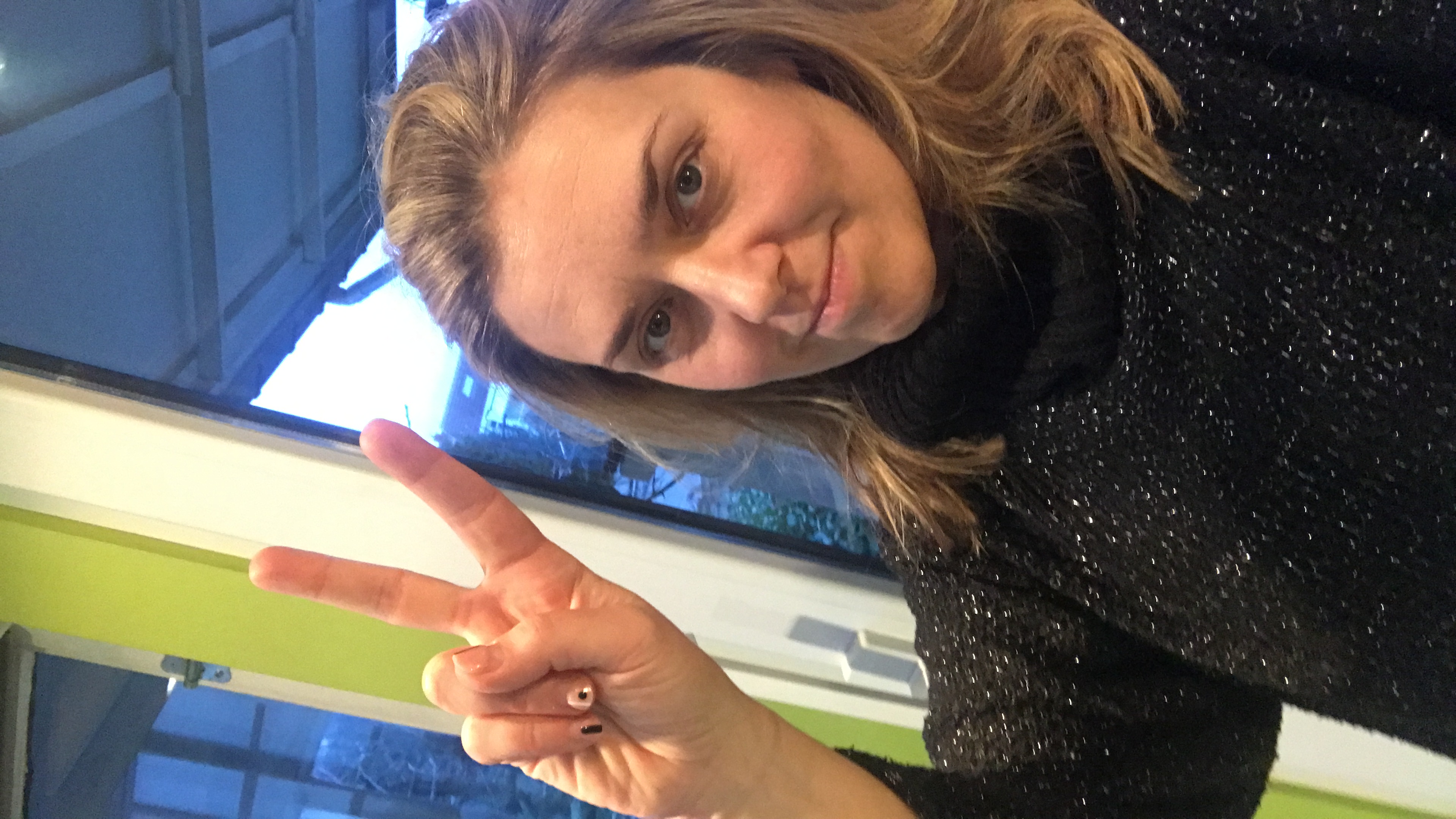 Functions :
Department : Business Languages, Assistant Professor

N1- 207 - rue Louvrex, 14 - 4000 Liège

Anne.Desirotte@uliege.be

+32 4 2327284



General data :

Category: Scientifique

Biography: She spent approximatively 4 years of her life in Spain for work and holidays and lived in Edinburgh, Scotland for another 5 years. Through her ability to balance intellectual challenges as well as physical activities and to understand people and deal with emotions, she has developed a whole run of skills that range from being a Court and conference translator-interpreter (Heriot-Watt University, Scotland, and Diploma in Public Services Interpreting for Scotland) to a Spanish and English Assistant Professor (currently at HEC-ULg, Belgium) or a professional kinesiology practitioner (New-Zealand degree course taken in Scotland, current practice in Belgium) to a film director (award for documentary in a Spanish film festival). Anne Desirotte is keen on self-development, creativity and innovation. She strives to get her students to achieve excellence in English and to provide them with the necessary tools to reach their full capacity and potential.

Teaching data :
Courses :