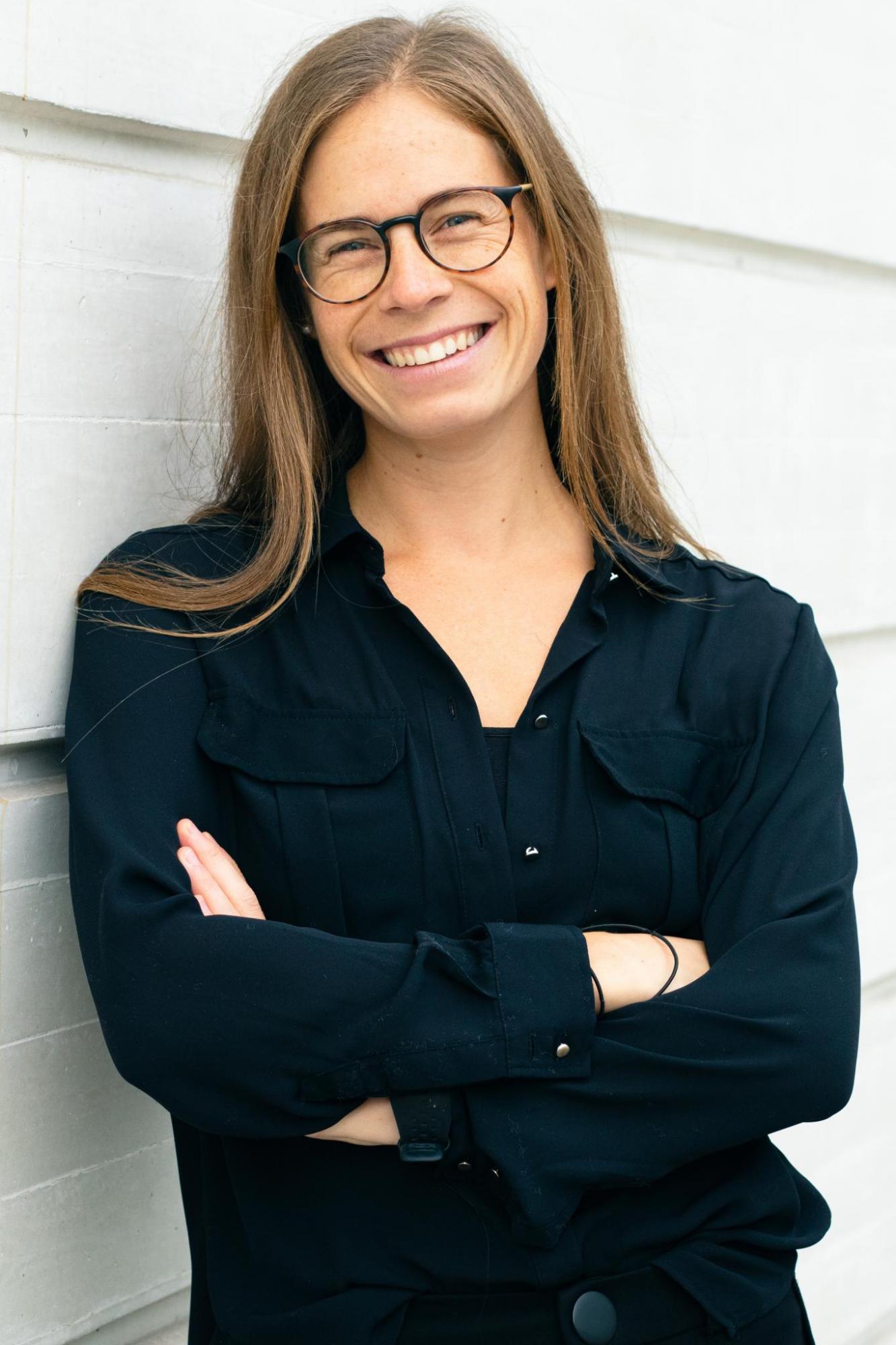 Functions :
Department : Management
Field of research : Strategy & Performance for the Society, Junior Researcher
Unit : Smart City Institute
Field of research : Strategic Marketing Innovation, Junior Researcher
General data :

Category: Scientifique

Category: Doctorant

Biography: Charlotte Ferrara is a researcher at the Smart City Institute since October 2018 and she is now a PhD candidate as well as a teaching assistant in both departments of Sustainability Management and Marketing of HEC Liège since October 2019. Graduated from Maastricht University in International Business and Economics (2012), she then obtained a Master's degree in Innovative Hospitality Management from Ramon Llull Universidad (2014), as well as a Master's degree in Management Sciences from HEC Liège, the Management School of the University of Liège (2018). In the meantime, she has worked in the business world, notably as a Project Manager at the Chamber of Commerce and Industry of Liège Verviers Namur. Since 2017, she is also a professor at the Haute Ecole Libre Mosane (HELMo) in the faculty of Economics, for the Bachelor in International Cooperation. Her research mainly focuses on consumer behavior in the field of sustainability, and more specifically, the circular economy. Both her promoters, Prof. Dr. Nathalie Crutzen (Sustainability Management) and Prof. Dr. Cécile Delcourt (Marketing), are teaching in HEC Liège, Management School of ULiege.

Research data :

Research centers :
SCI (Smart City Institute)

Thesis title : How to trigger change at the consumer level to help the diffusion of circular solutions and the transition towards a circular economy?
Publications: Click here