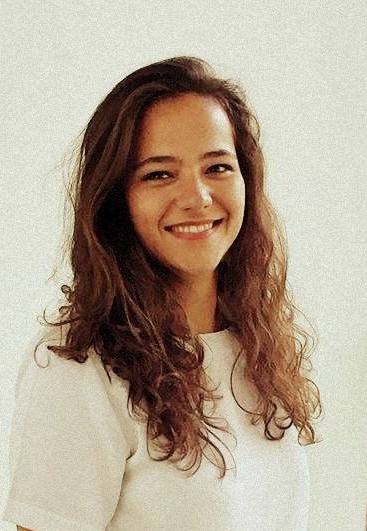 Functions :
Department : Management
Field of research : Strategy & Performance for the Society, Junior Researcher
General data :

Category: Scientifique

Category: Doctorant

Biography: Raphaëlle Mattart is a young PhD student from the new "Chaire en Entreprises Familiales" of HEC Management School. She is currently specializing on family governance, with a particular attention on family protocols, under the supervision of Prof. Nathalie Crutzen (HEC Liège) and Associate Prof. Yannick Bammens (Maastricht University).

Research data :

Thesis title : Family Business over time : which advantages, which limits, which alternatives ?
Publications: Click here