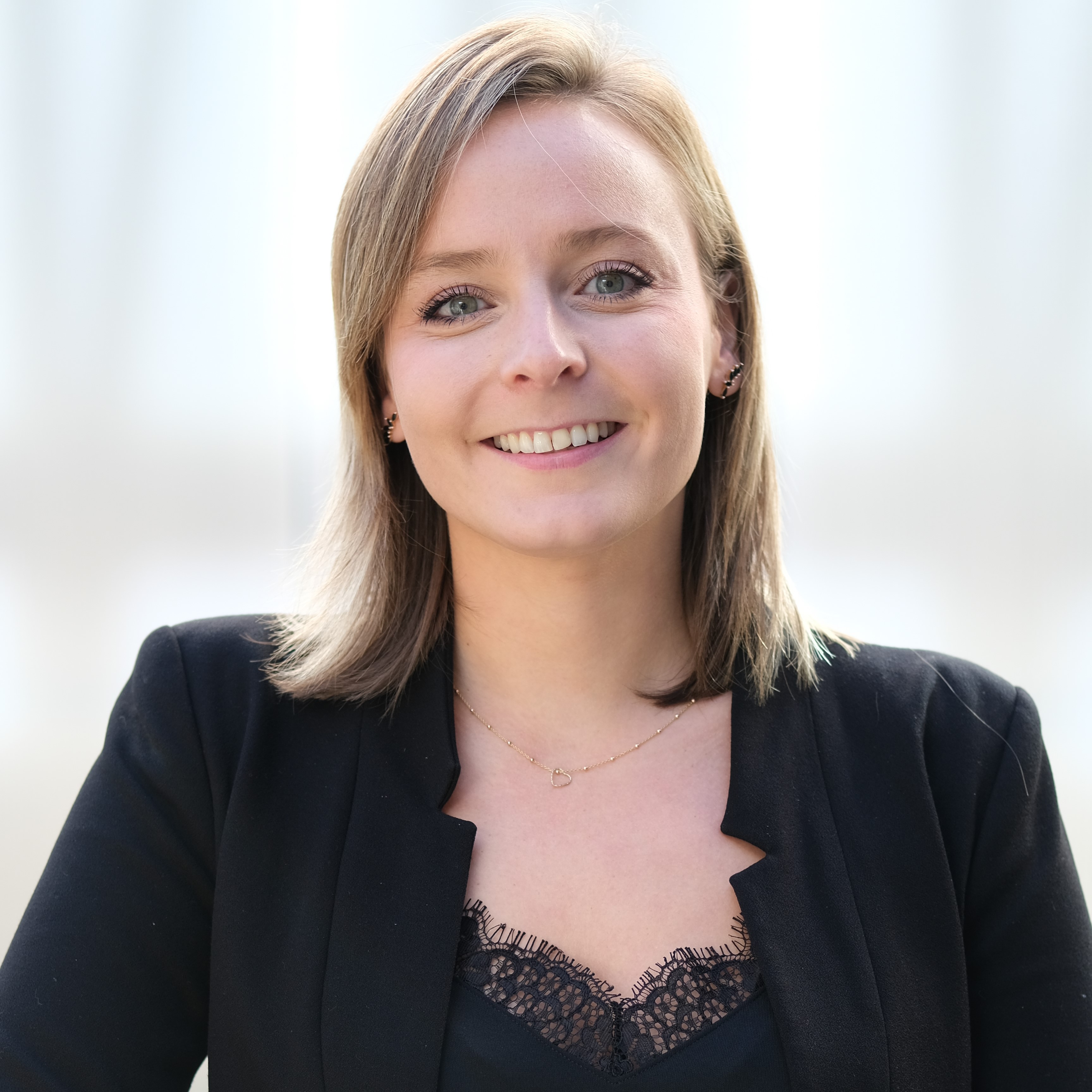 Functions :
Department : Operations
Field of research : Business Analytics and SCM, Junior Researcher
General data :

Category: Scientifique

Category: Doctorant

Biography: Marie Baratto is graduated since June 2018 in Mathematics with a specialization in computer science. She joined the team QUANTOM (Center of Quantitative Methods and Operations Management) (HEC-Ulg) in October 2018 as a teaching assistant in operations research. She is doing her PhD thesis under the supervision of Pr. CRAMA and is working on the Kidney Exchange problem.

Teaching data :
Courses :
Research data :

Research centers :
QUANTOM (Centre for Quantitative Methods and Operations Management)

Thesis title : Optimization models for kidney exchange programs
Publications: Click here