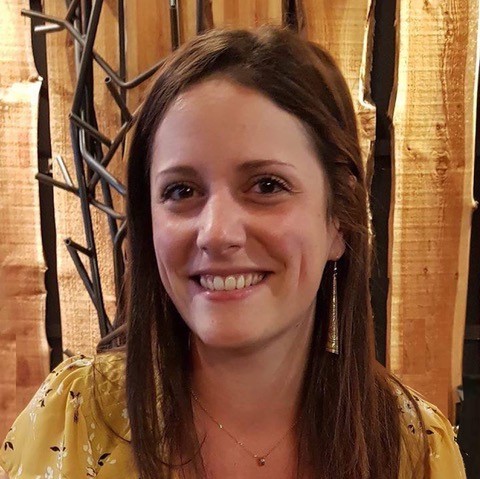 Functions :
Department : Management
Field of research : Changing workplace and strategic HRM, Junior Researcher
General data :

Category: Scientifique

Biography: Fanny Fox is a graduate of the University of Liège in Human Resources Management. She is the teaching assistant of Professor François Pichault at HEC Management School of the University of Liège. She is also research fellow at the center LENTIC, a multidisciplinary lab focused on new technologies, innovation and change.

Research data :

Research centers :
LENTIC (Laboratoire d'études sur les nouvelles formes de travail, l'innovation et le changement)

Thesis title : [2020] Vers un processus d'innovation managériale durable : une lecture par la traduction et les compromis Ph.D. in Economics and Management Sciences
Publications: Click here