Amesquita Palacios Guadalupe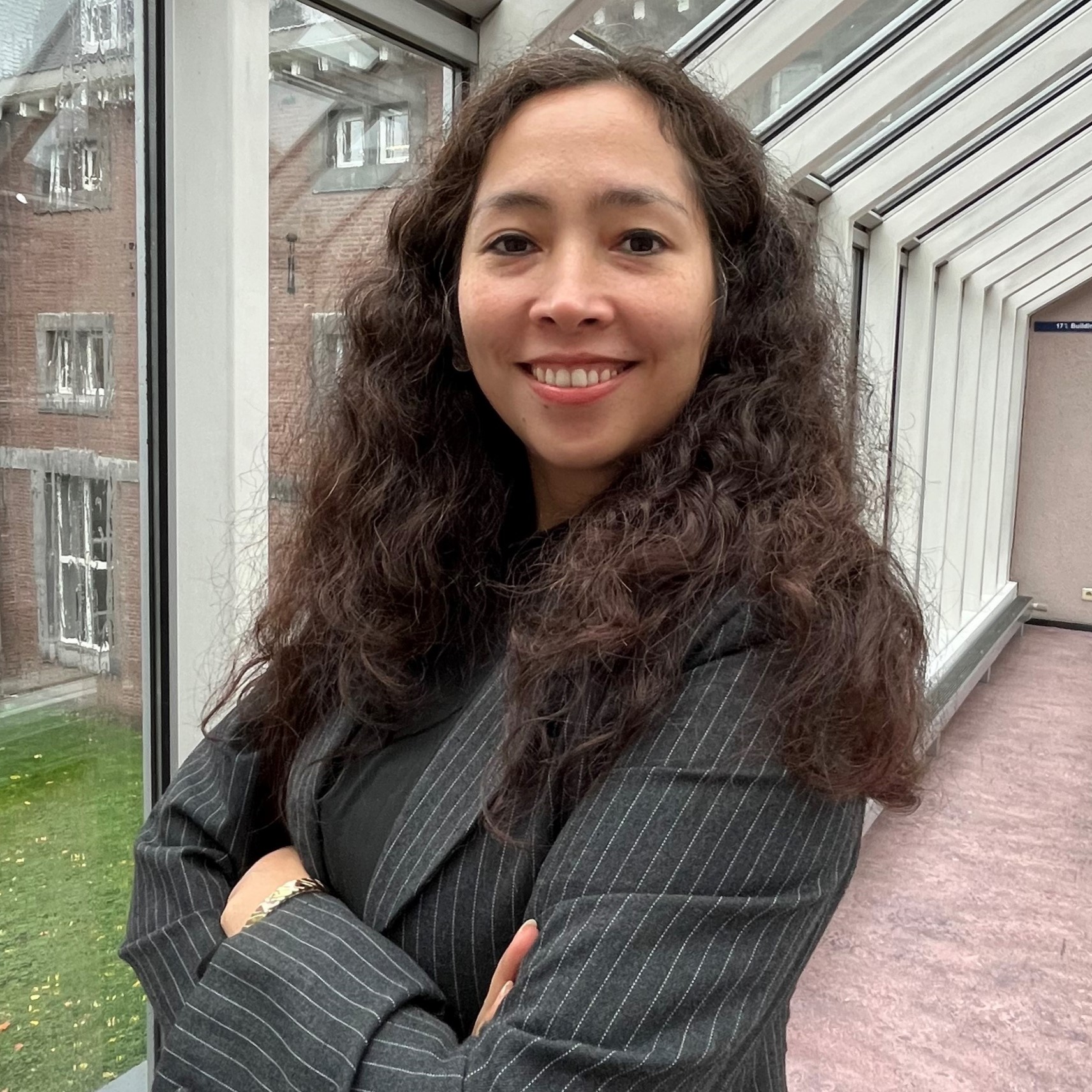 Functions :
Administrative Service : Research Support Services, Officer
Field of research : HEC Research, Research Support

N1 - rue Louvrex 14 - 4000 Liège

G.Amesquita@uliege.be




General data :

Category: Administratif

Biography: As a research support officer at HEC Liège, Guadalupe is in charge of the programme coordination and management of PhD candidates at our Business School. She is in charge of supporting the Research director in developing research funding strategies as well identifying funding opportunities aligned with HEC Research's priorities. She also helps enhance the marketing and vulgarization of research outputs produced at HEC Research. Major in international business management and MSc. in sustainability science and policy, her previous experience includes international promotion of natural products and ingredients with sustainability certifications and project management of international development cooperation projects.