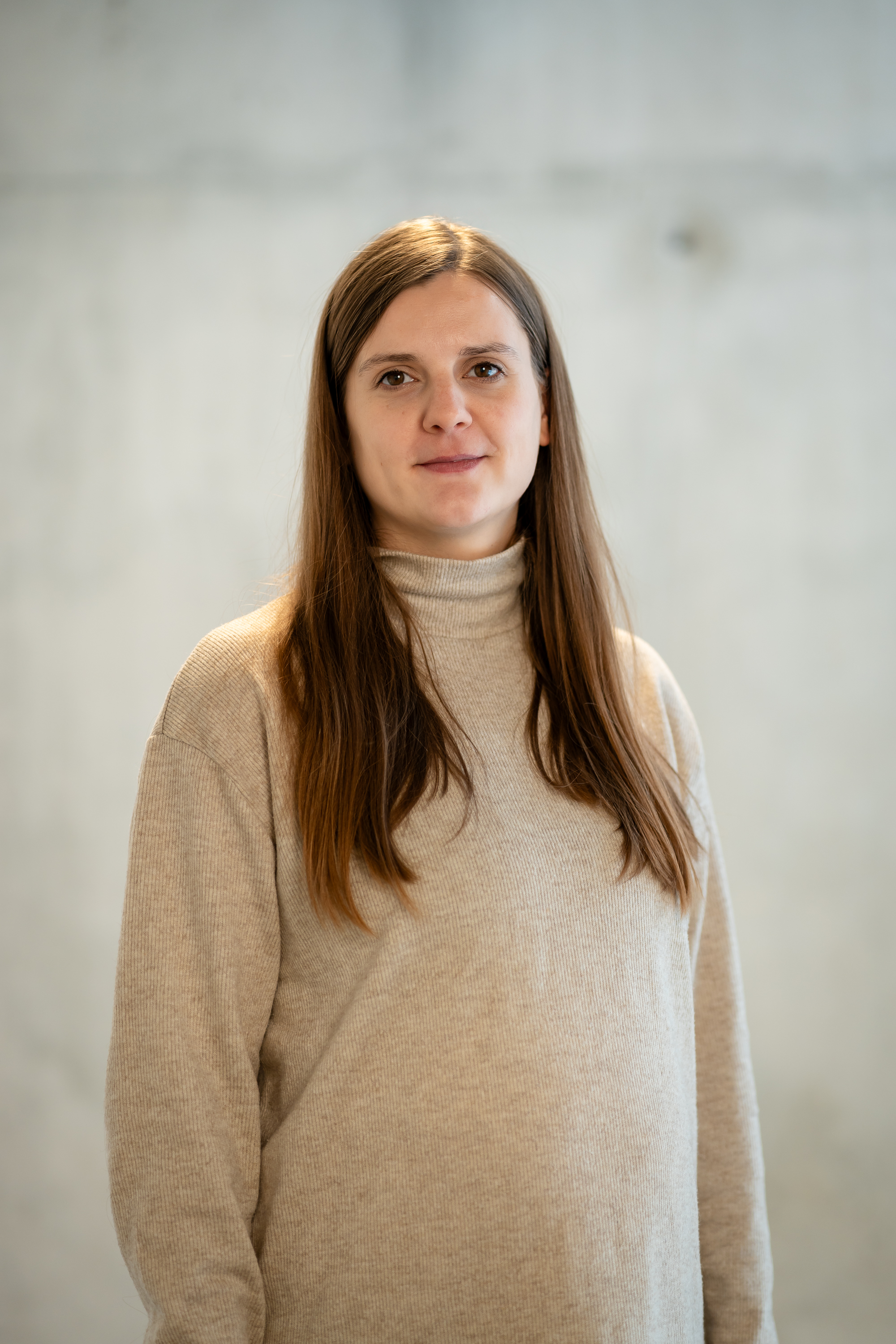 Functions :
Department : Management
Unit : Smart City Institute
Field of research : Strategy & Performance for the Society, Junior Researcher 2

N3 - Rue Louvrex 14 - 4000 Liège

Audrey.Lebas@uliege.be




General data :

Category: Scientifique

Biography: Audrey has been a researcher at the Smart City Institute since February 2019. She first published two research reports on the monitoring of Smart City projects. During the last year, she also used her previous experience on mobility by writing of our 4th practical guide on Smart Mobility. She is currently working on a report dedicated to Mobility as a Service in Belgian cities, which is due to be published in the first quarter of 2021. She will also be in charge of the 5th practical guide that is due in the last quarter of 2021. Audrey has previously worked in the environmental NGO sector and in EU-level political consultancies; She studied at the University of Maastricht where she obtained an MA in European Public Affairs and a BA in European Studies.