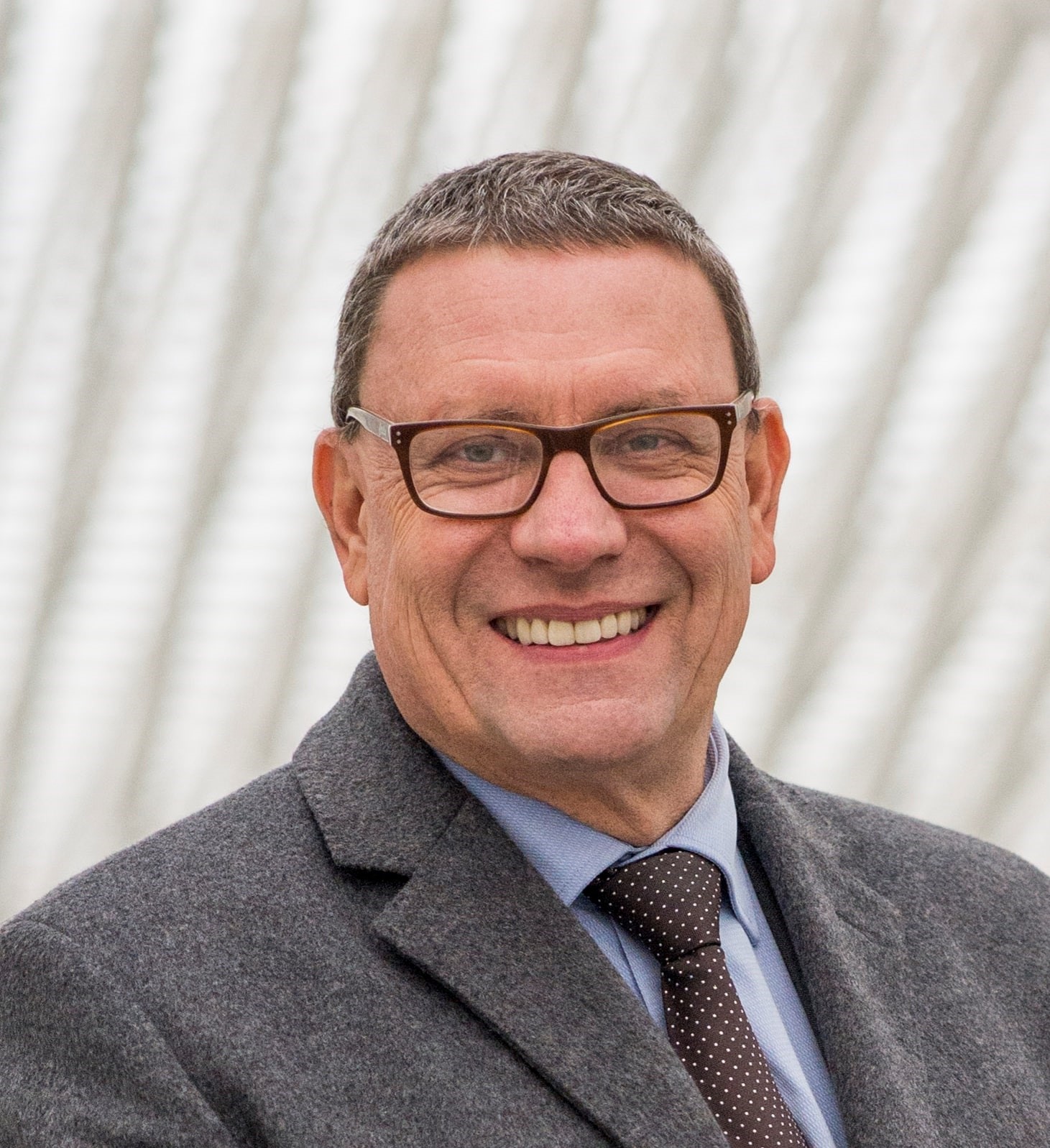 Functions :
Department : Economics, Full Professor
Field of research : Economic Analysis and Policy, Faculty

B31 - Place des orateurs 3 - 4000 Liège

HJ.Gathon@uliege.be

+32 4 3662778



General data :

Category: Académique

Biography: He holds a MA in Economics from the University of British Columbia (1989) and defended a PhD in Economics at the University of Liège on the topic The Performance of the European Railways: Management and Autonomy (1991). He has been a Full Professor in the Economics Department of the University of Liège since 1996 and teaches in the areas of general economics, economic analysis and transportation economics. He is scientific adviser of the Belgian section of CIRIEC (International Centre of Research and Information on the Public, Social and Cooperative Economy). He formerly was President of the Executive Committee of CIEM (Intercollegiate Centre for Mobility and Transportation Studies, Brussels). In the course of his career, he has filled several managerial duties within various public authorities and enterprises (transportation, health and social work, energy, land planning and economic development). He was also member of the Scientific Committee for National Accounts (Belgium Federal Government) and is currently scientific member of the Index Commission (Belgian Federal Public Service Economy) and member of the advisory committee of Belgorail SA (Certifer Group), Brussels.

Research data :

Research centers :
CIRIEC (Centre International de Recherches et d'Information sur l'Economie Publique Sociale et Coopérative)

Thesis title : [1991] The performance of the European railroads: management and autonomy Ph.D. in Economics
Publications: Click here