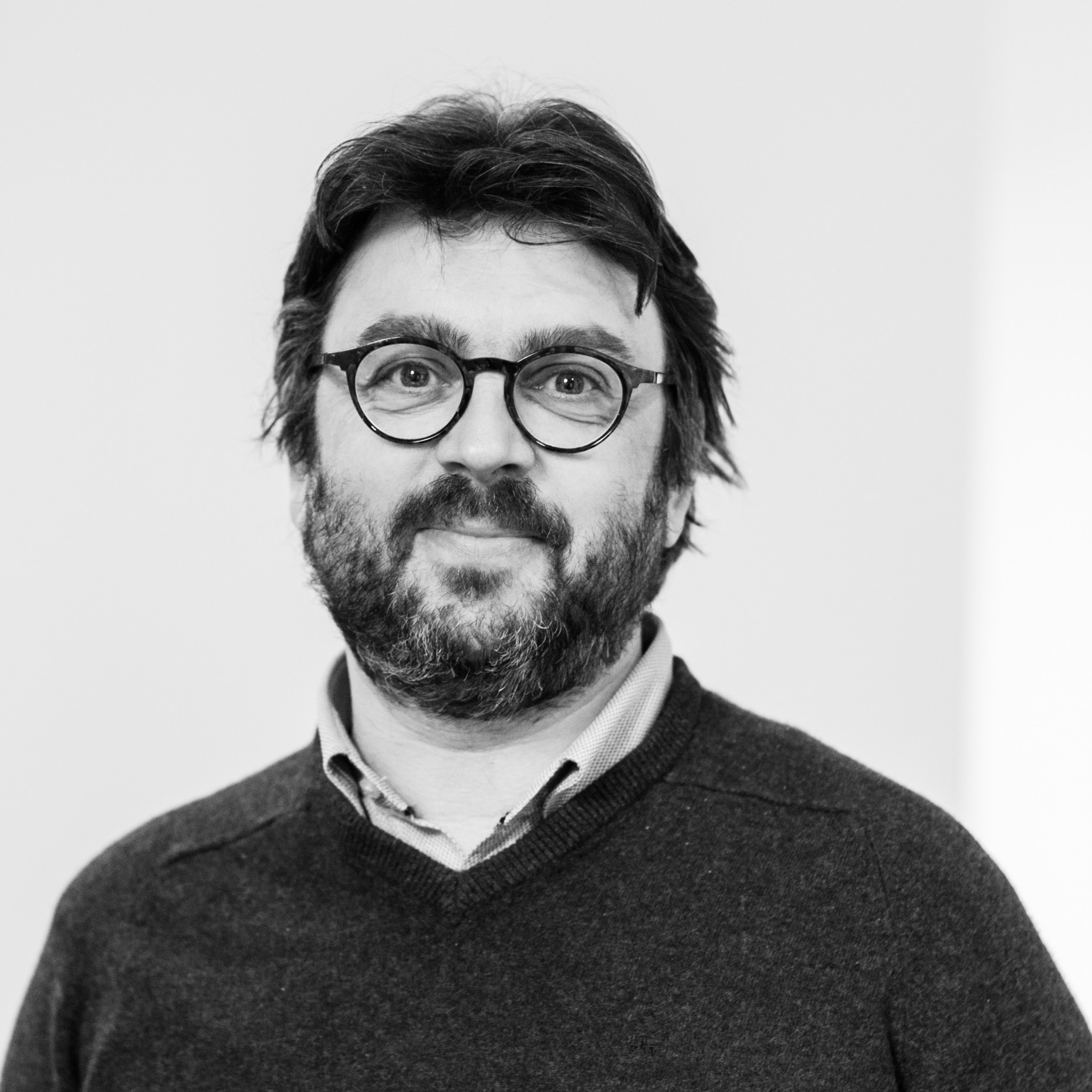 Functions :
Department : Economics, Full Professor
Field of research : Economic Analysis and Policy, Faculty
General data :

Category: Académique

Biography: Full Professor at the Department of Economics of HEC Liège - Management School of the University of Liège since 2007, he teaches economics of internet at the bachelor level and industrial organization in the digital economy, game theory and economics of competition and regulation at the master level. Axel obtained his PhD in economics at the Université catholique de Louvain in April 2001. Before joining the University of Liège, he worked as a research associate at the University of Bonn and at the University St-Louis in Brussels.  Axel Gautier is doing research in the field of industrial economics. His current researches focus mainly on digital platforms on industry regulations and competition policy and he actively contributes to the literature in these fields. In recent years, he worked on topics such as energy markets, net neutrality, mergers in the digital economy, competition between platforms. He has published in international peer-reviewed journal such as European Economic Review, Economic Theory, the Journal of Regulatory Economics, the Scandinavian Journal of Economics and the International Journal of Industrial Organization.  Axel Gautier managed several important research project : "Beyond incentives regulation", financed by the FNRS,  "Competition and Innovation", financed by the University of Liège and « Energy transition : consumers and network » financed by the Walloon region and he is currently involved in an ARC project on digital platforms.    Axel Gautier is co-founder and co-director of the LCII (Liège Competition and Innovation Institute).

Research data :

Research centers :
LCII (Liège Competition and Innovation Institute)

Thesis title : [2001] Incentives in Organizations Ph.D. in Economics
Publications: Click here