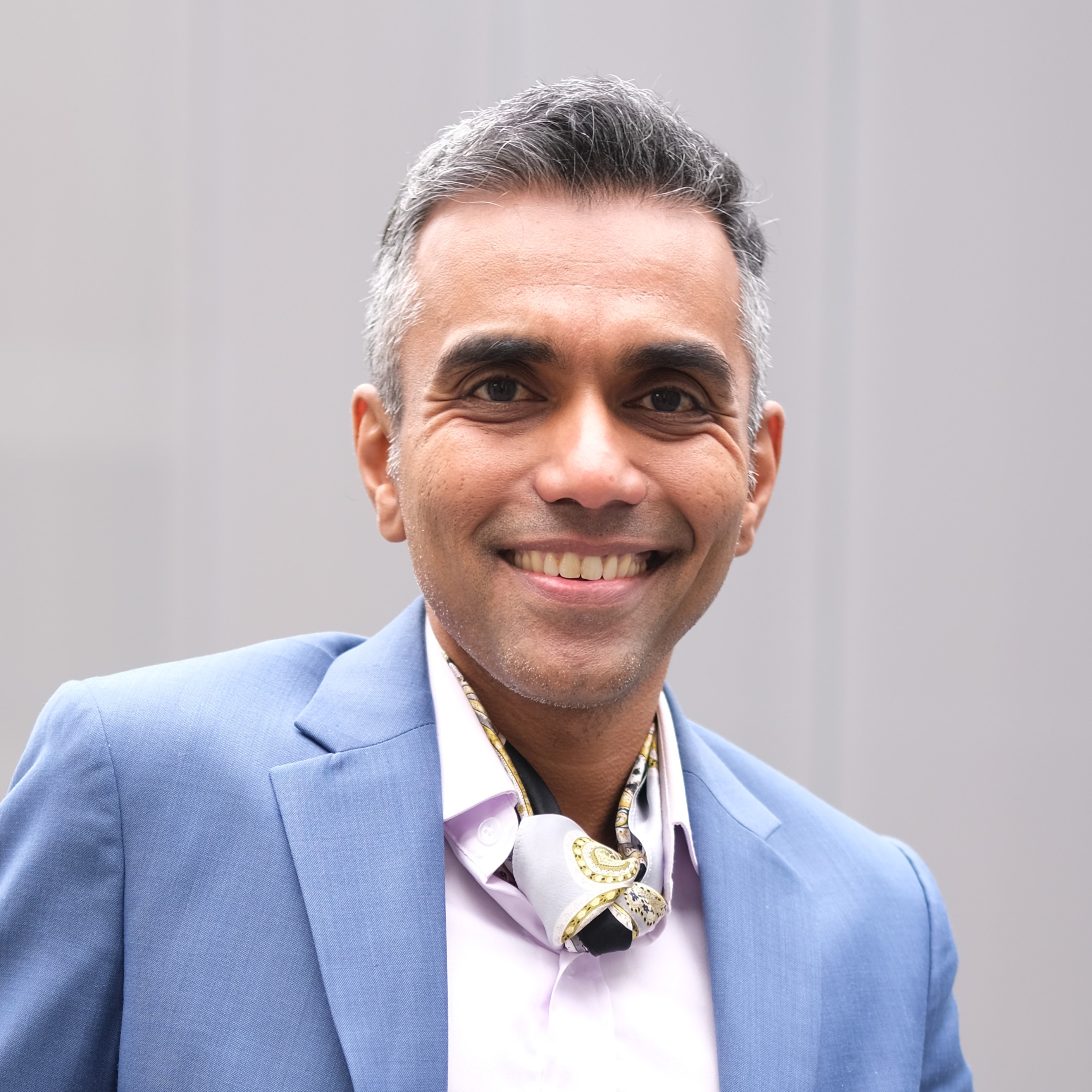 Functions :
Department : Operations, Full Professor
Field of research : Business Analytics and SCM, Faculty
General data :

Category: Académique

Biography: A. Ittoo is Analytics Consultant at Harvard Innovation Lab, Experfy, since 2014. He is Associate Editor (from 2015) Elsevier, Computers in Industry. He is also member of the University Research Council (Social Sciences). He is Research Associate, NLP Lab, School of Information Science, Japan Advanced Institute of Science and Technology (Japan). He is Invited Professor, Computer Science Department, TDTU (Vietnam).

Research data :

Research centers :
QUANTOM (Centre for Quantitative Methods and Operations Management)

Thesis title : [2012] Ph.D. in Business and ICT
Publications: Click here