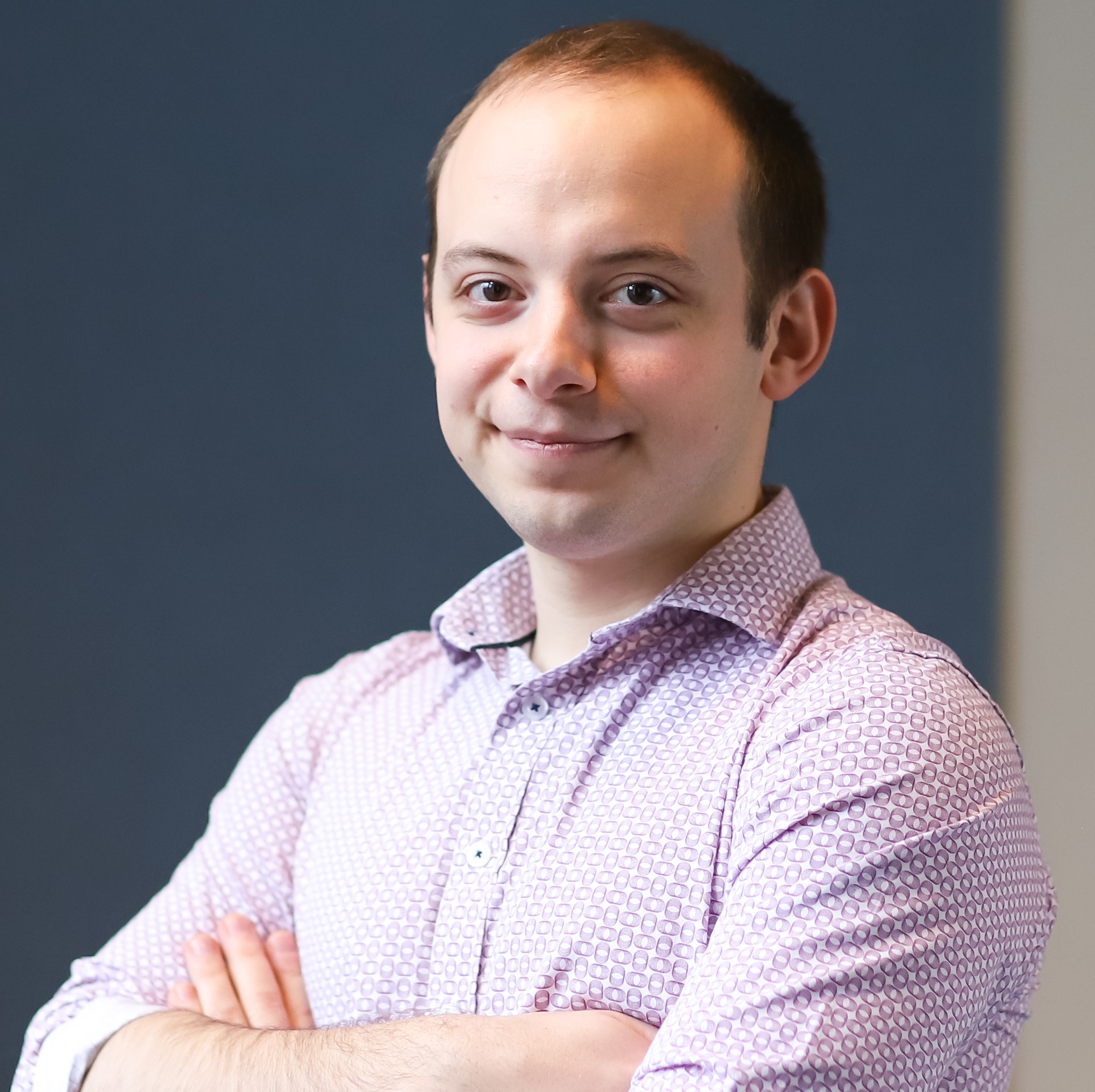 Functions :
Department : Management, Assistant Professor, Phd
Field of research : Changing workplace and strategic HRM, Faculty
General data :

Category: Académique

Biography: As part of his PhD in political and social sciences, Grégory conducted several case studies of "New Ways of Working" projects and their underlying decision-making processes. Grégory is currently working as a postdoctoral researcher and coordinator of an EOS project on sutainable careers and project-based workers. His research interests include "NWoW" change processes and organizational change, project work, and career management. Grégory is also the coordinator of the research seminars of the UER Management at HEC Liège.

Research data :

Research centers :
LENTIC (Laboratoire d'études sur les nouvelles formes de travail, l'innovation et le changement)

Thesis title : [2019] Ph.D. in Political Sciences
Publications: Click here