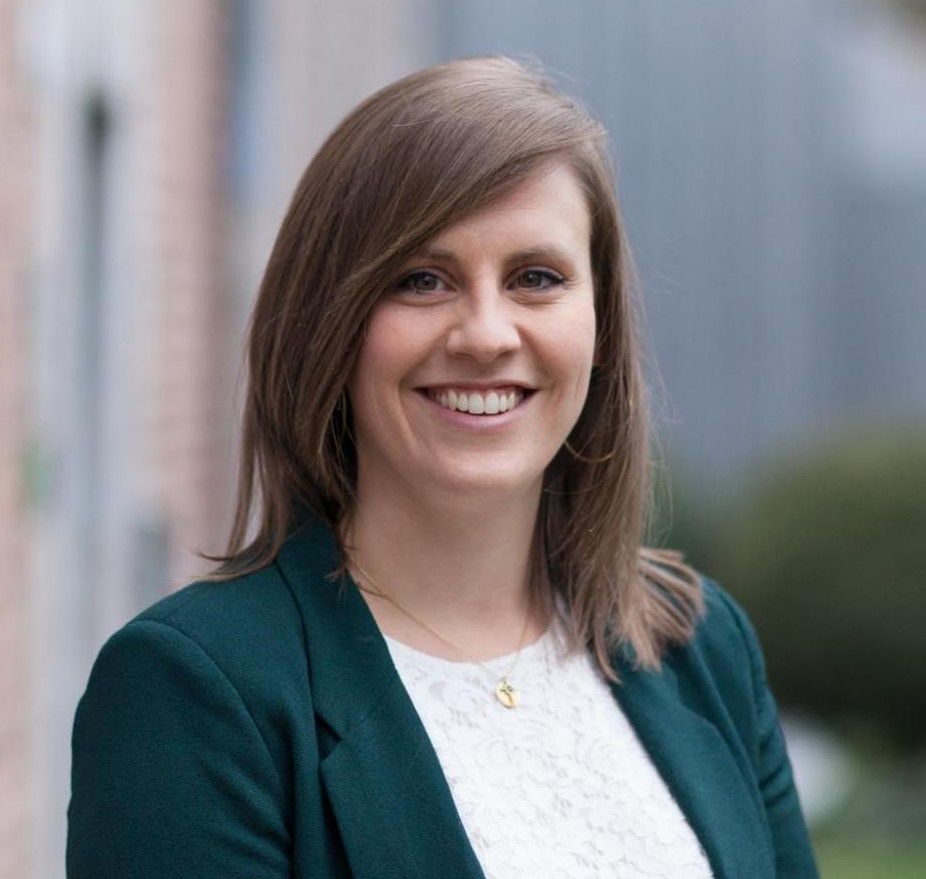 Functions :
Department : Operations, Assistant Professor, Phd
Administrative Service : Digital Transformation Office, Data Analyst
Field of research : Business Analytics and SCM, Faculty
General data :

Category: Scientifique

Degree certificates :
2018 : Ph.D. in Sciences
2013 : Master in Mathematics
2013 : Aggregation of Higher Secondary Education (AESS)
Biography
: Stéphanie Aerts holds a Ph.D. in Sciences (2018) preceded by a Master in Mathematics (2013) from the University of Liège. Her doctoral thesis lied in the field of mathematical statistics, on the development of statistical and machine learning techniques that remain robust and reliable in presence of atypical data. Nowadays, Stéphanie is IT Business Analyst & Developper in the Operational Excellence Program team. She is responsible for the analysis of business needs, the design, implementation and development of technical projects in link with HEC Liège's information systems, As a Lecturer, she also teaches Data Analysis and Machine Learning concepts to Master students in Management Sciences and in Sales Management. She is in charge of several workshops aimed at developing students' soft skills through a business hackathon, or their technical skills through the preparation of a SAS certification exam.
Research data :

Research centers :
QUANTOM (Centre for Quantitative Methods and Operations Management)

Thesis title : [2018] Robust multivariate dispersion measures Ph.D. in Sciences
Publications: Click here