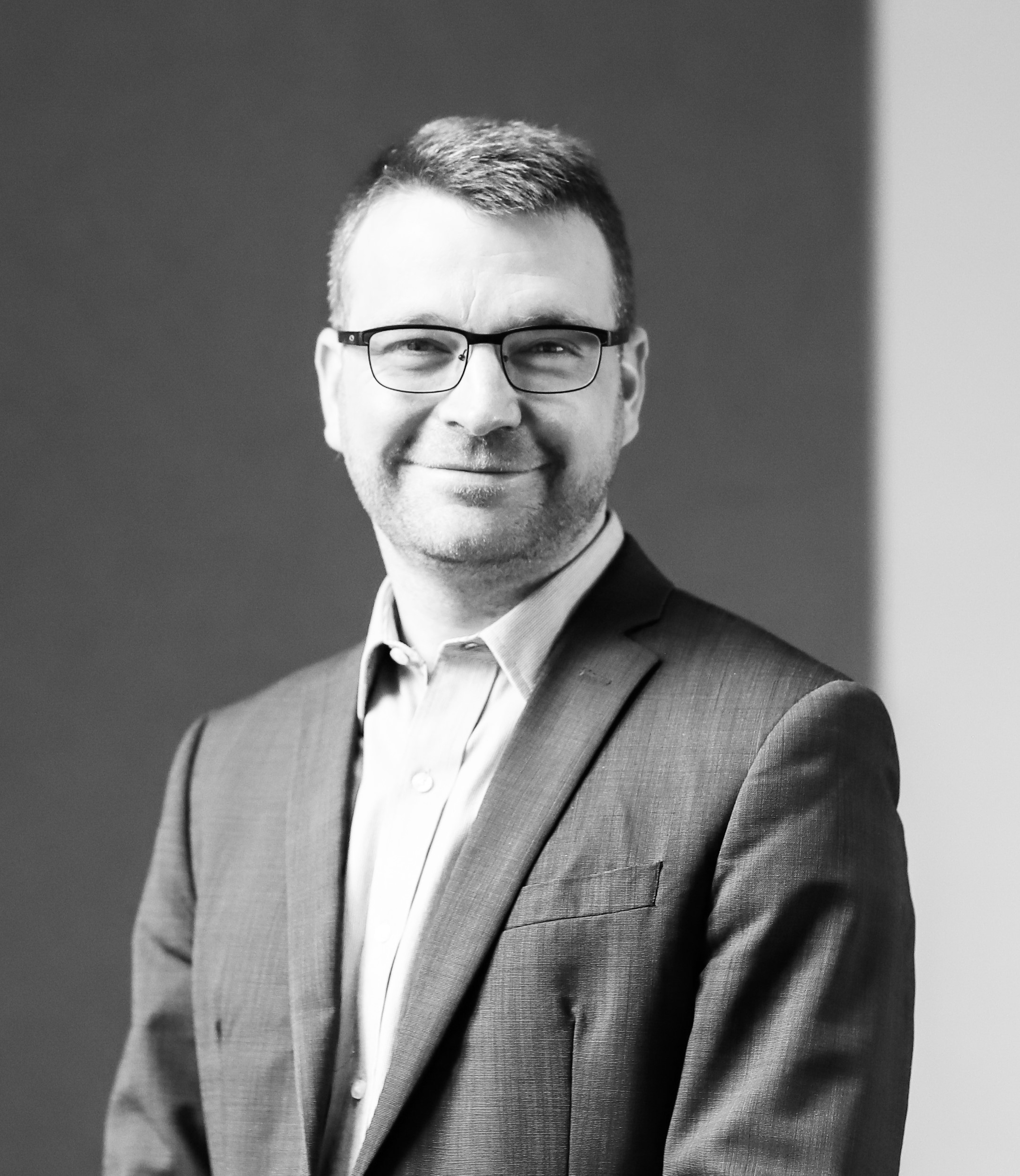 Functions :
Department : Management, Associate Professor
Field of research : Changing workplace and strategic HRM, Faculty
General data :

Category: Académique

Biography: Olivier Lisein, PhD in Management Sciences, is Associate Professor at HEC Liège, the Management School of the University of Liège (where he teaches several courses in Change Management, Management of Innovation Projects, and Management of Organizations, at both the undergraduate and graduate levels), Academic Head of the Master in "Intrapreneurship and Management of Innovation Projects" (HEC - ULiège) and of the University Certificate in "Project and Change Management" (HEC Liège Executive Education), and Senior Research Associate at LENTIC, a multidisciplinary research and action-research laboratory of HEC Liège focused on innovation dynamics and change processes. Olivier's main research and teaching interests are focused on strategic, organizational and human aspects of innovation processes, change management, digitization, and inter-organizational partnerships; he also questions the intrapreneurial dynamics within private companies and public organizations (their nature, the factors likely to boost intrapreneurial behaviors, and their consequences in terms of innovation). Besides his research and teaching activities, Olivier also conducts expertise missions in private businesses and public institutions on issues related to strategy, organizational design, process optimization, and change management.

Research data :

Research centers :
LENTIC (Laboratoire d'études sur les nouvelles formes de travail, l'innovation et le changement)

Thesis title : [2009] Businesses e-commerce strategies within the legal framework: an exploratory analysis of risk-taking in the Belgian context Ph.D. in management
Publications: Click here