Mertens de Wilmars Sybille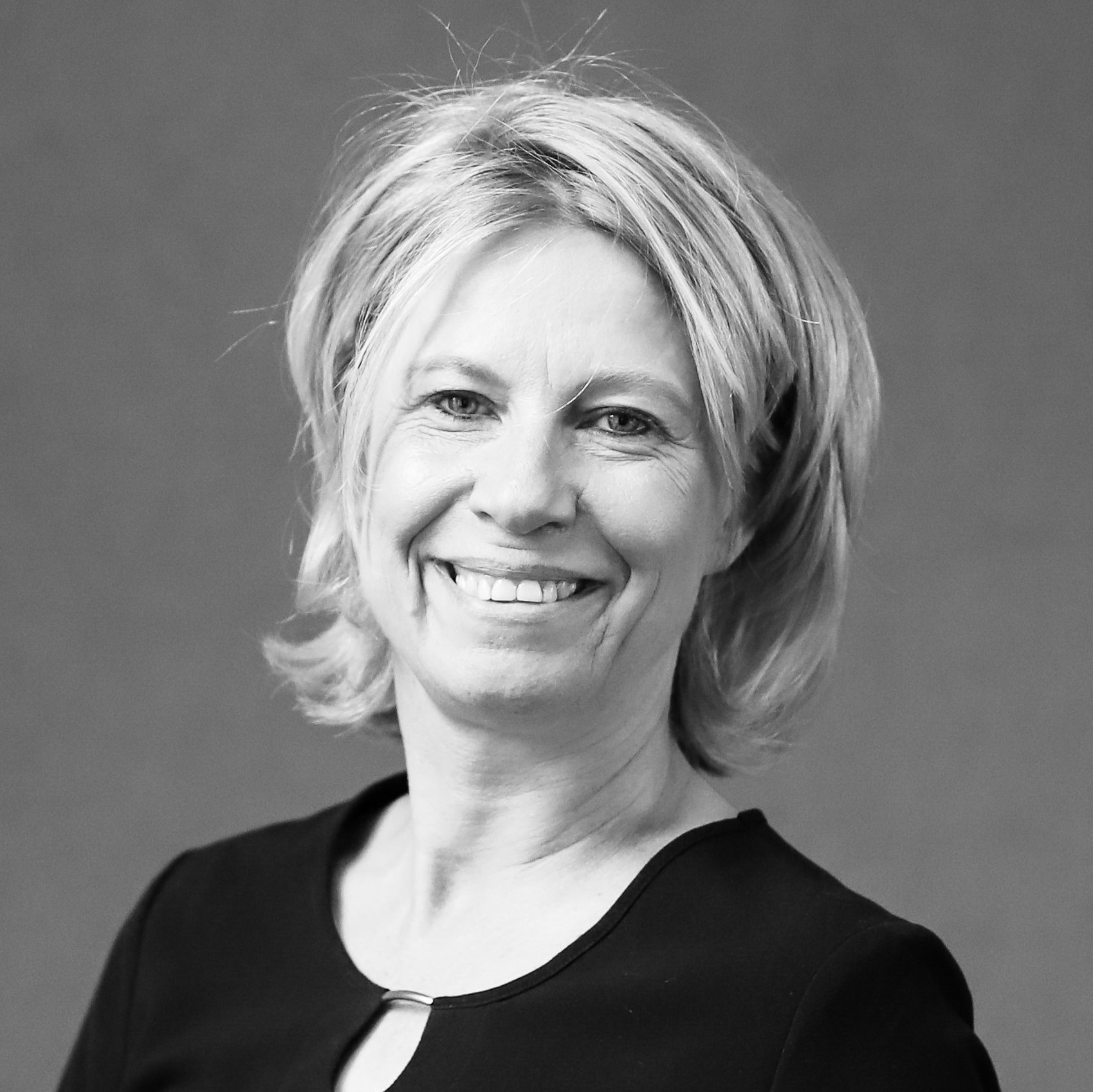 Functions :
Department : Management, Full Professor
Field of research : Social enterprise and business ethics, Faculty
General data :

Category: Académique

Biography: Sybille Mertens is Full Professor at HEC – Liège, the Management School of University of Liège. She is the director of research Centre for Social Economy. She leads research projects in Social Finance, Social Impact Assessment, Social Business Models and Social Entrepreneurship. She carried out her doctoral studies in the Center for Social Economy, in partnership with the Johns Hopkins University (Baltimore, US) and obtained her Ph.D. degree in Economics from the University of Liège. She also holds a Master in Economics from the Catholic University of Louvain.

Research data :

Research centers :
CES (Centre d'Economie Sociale)

Thesis title : [2002] Towards a satellite account for nonprofit institutions in Belgium - ARCO Award Ph.D. in Economics
Publications: Click here