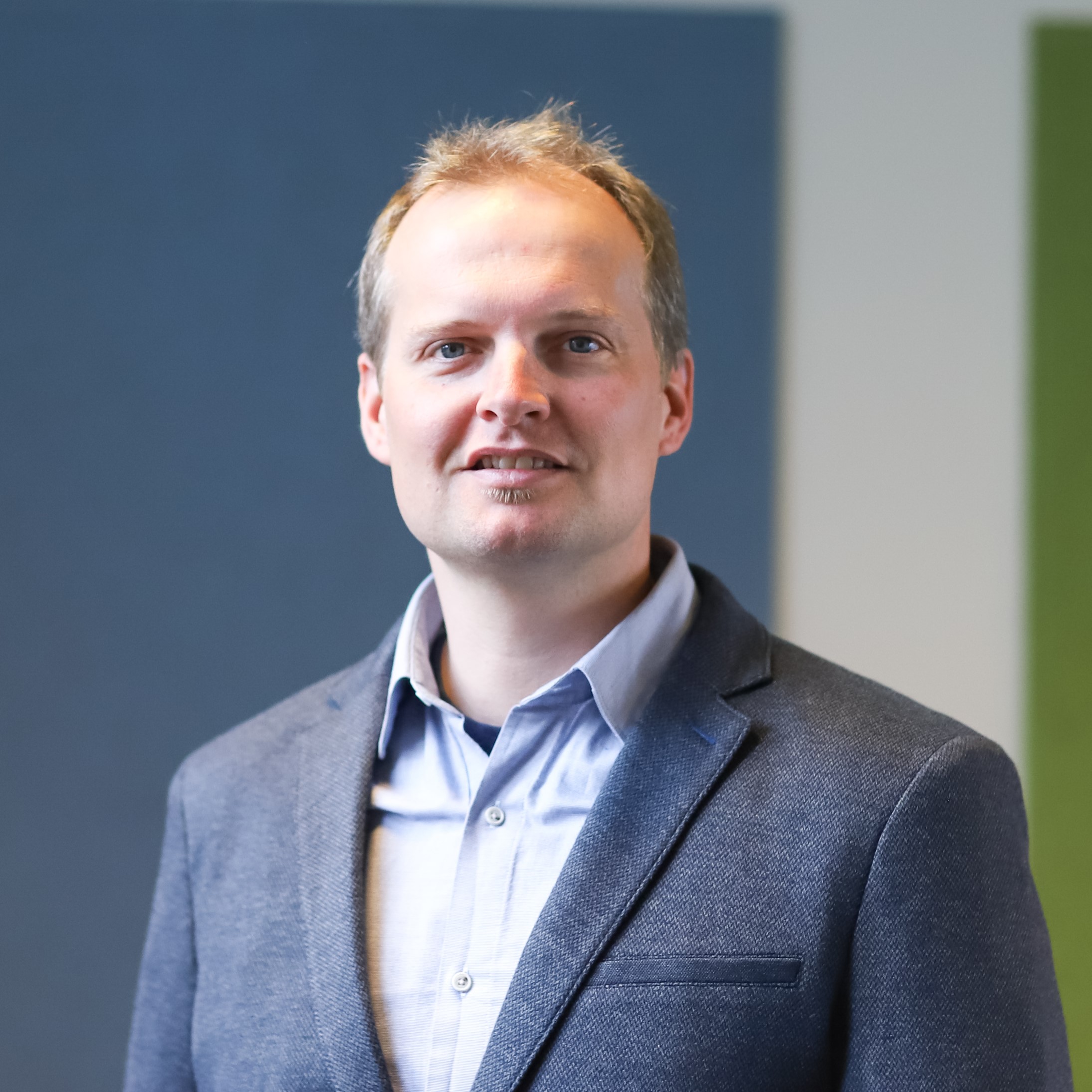 Functions :
Department : Management
Field of research : Changing workplace and strategic HRM, Junior Researcher
General data :

Category: Scientifique

Category: Doctorant

Biography: Frédéric Naedenoen is a Senior Lecturer at the University of Liège and the University of Namur, where he mainly teaches Human Resources Management. He has also been a senior research fellow at LENTIC since 2003 where he coordinates national and European projects. His areas of expertise are the impact of digital transformations on work and employment, as well as social dialogue. In recent years, his research has focused on the management of new forms of employment. In addition, he accompanies socio-organisational changes in public and private enterprises.

Research data :

Research centers :
LENTIC (Laboratoire d'études sur les nouvelles formes de travail, l'innovation et le changement)

Thesis title : L'impact des formes atypiques d'emploi sur la fonction RH
Publications: Click here