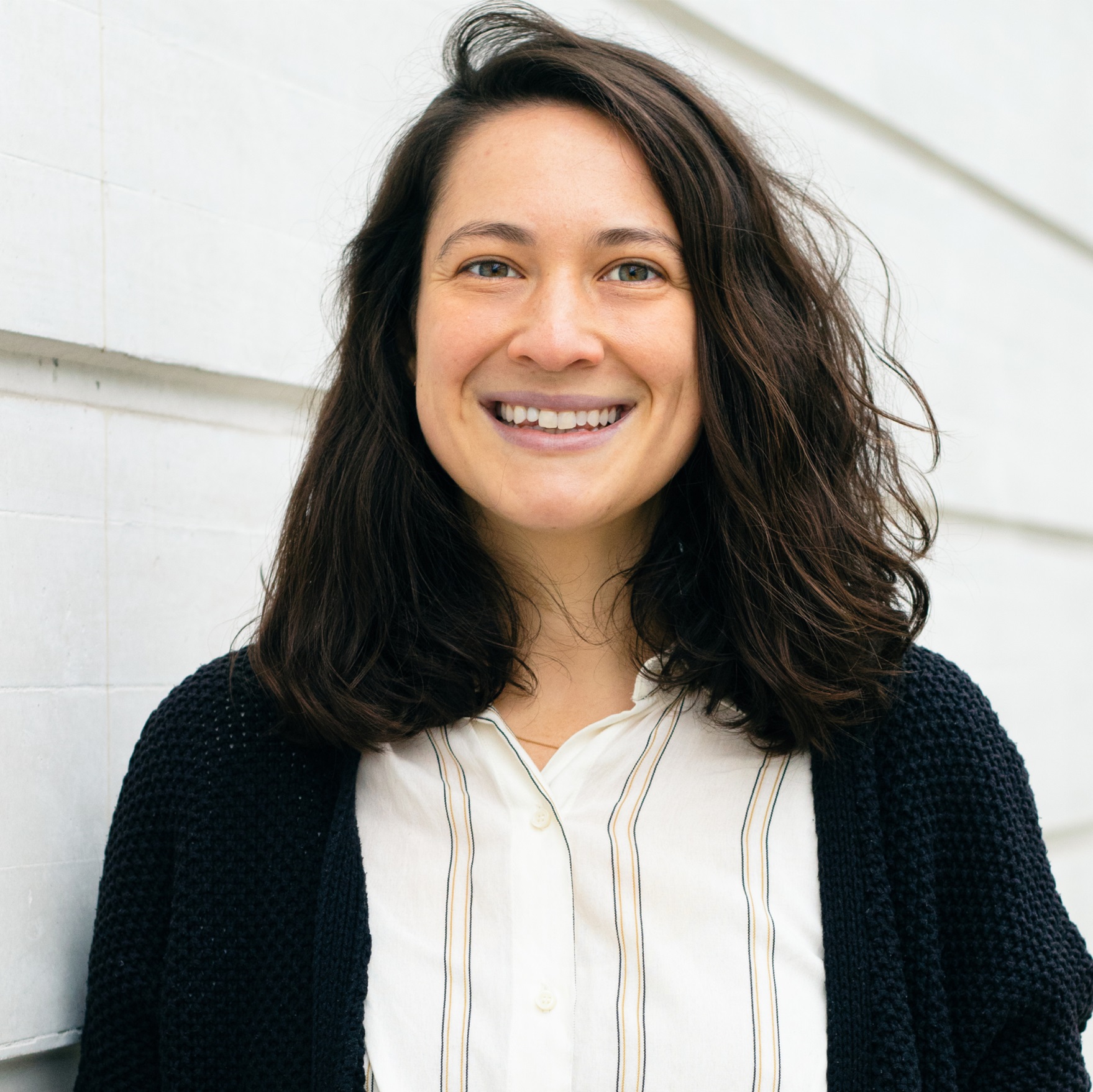 Functions :
Unit : Smart City Institute, Post doctoral fellow
Department : Management
Field of research : Strategy & Performance for the Society, Senior Researcher

N3 - Rue Louvrex 14 - 4000 Liège

jessica.clement@uliege.be




General data :

Category: Scientifique

Biography: Jessica Clement is a political economist by training, with a PhD and a Masters degree in economics from the University of Paris 1 Panthéon-Sorbonne. She also has a Bachelor of Arts degree from McGill University. Following her PhD, Jessica worked as a postdoctoral researcher at the École polytechnique fédérale de Lausanne (EPFL) in the Institute of Technology and Public Policy on natural resources governance in Lausanne, Switzerland. During this role, in addition to her academic work, she collaborated with the International Resource Panel (IRP) to co-write specialized reports on policies for natural resource use, namely the "Global Resources Outlook: 2019". Jessica also contributed to the organization of the World Resources Forum 2019 in Geneva, Switzerland. Jessica joined the Smart City Institute in November 2019 as a postdoctoral researcher, and is presently researching the impact of Smart City policies.

Research data :

Thesis title : [2018] The evolution of economic and political institutions in developing countries PhD in Business Sciences
Publications: Click here