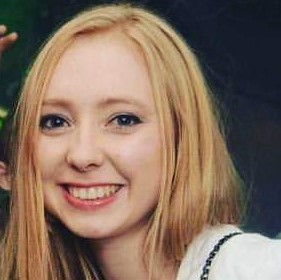 Functions :
Department : Economics
Field of research : Economic Analysis and Policy, Junior Researcher

B31 - Place des Orateurs 3 - 4000 Liège

gklinges@uliege.be




General data :

Category: Scientifique

Category: Doctorant

Biography: Giulia Klinges holds a Master's degree in Economics and Society from the University of Liège (2019). In her master thesis, she analysed the determinants of the absenteeism costs of a Belgian hospital using multivariate regression models. Since October 2019, she is working as a full-time teaching assistant in the department of economics.