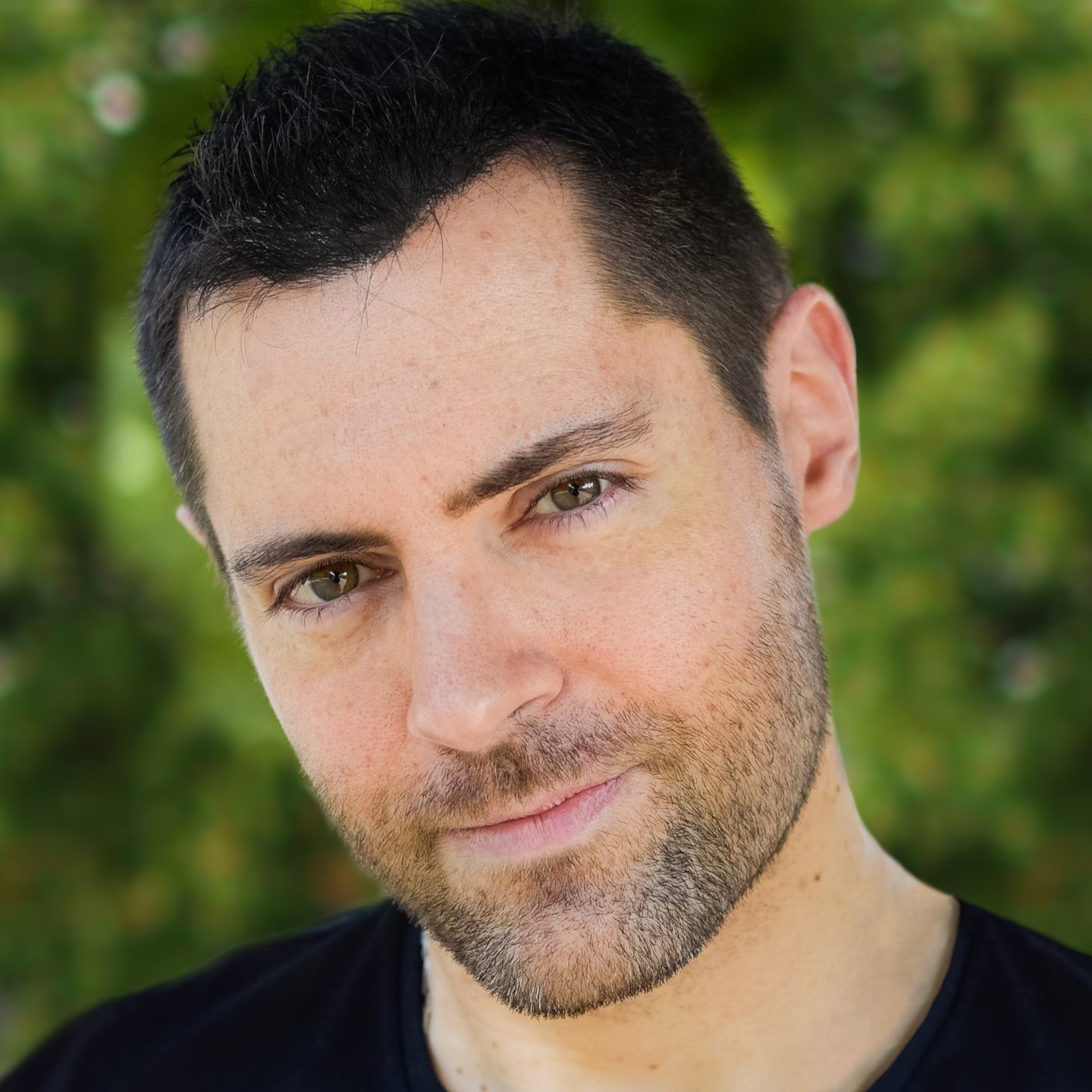 Functions :
Department : Economics, Associate Professor
Field of research : Economic Analysis and Policy, Faculty

B31 - Place des Orateurs 3 - 4000 Liège

Pierrick.Clerc@uliege.be




General data :

Category: Académique

Biography: After a doctoral thesis at the Paris School of Economics, in which he sought to replicate the dynamics of unemployment and inflation rates in the United States, Pierrick Clerc became an economist at the Banque de France, in the Macroeconomic Studies and Forecasting Department. In particular, he contributed to the development of the new dynamic general equilibrium models of this institution, as well as to the renovation of its forecasting model. He then joined the Swiss National Bank as a senior economist in the research coordination department. He was a member of the scientific committee of numerous seminars and conferences organized by this central bank. His research work focuses on two main areas: quantitative macroeconomics and the history of macroeconomics. These two axes are often perceived as diametrically opposed, one being extremely technical and "standardized", the other being literary and critical. For his part, he sees them as complementary. The quantitative part of his work allows him to address recent developments in the discipline, which historians by training have certain difficulties in grasping. Reciprocally, the historical part allows him to put his quantitative research into perspective, and to criticize its hypotheses and results.

Teaching data :
Courses :
Research data :

Thesis title : [2013] Three essays on labor market volatility, monetary policy and real wage stickiness PhD in Economics
Publications: Click here