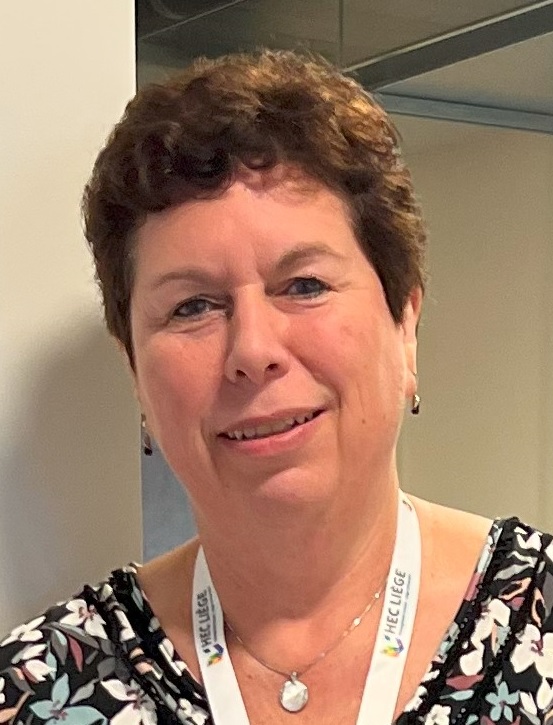 Functions :
Department : Management, Administrative Assistant
Field of research : Changing workplace and strategic HRM, Research Support
General data :

Category: Scientifique

Biography: France Bierbaum holds a degree in Computer Science (University of Liège). She joined the LENTIC in 2005 where she is in charge of the administrative management of the Centre s projects, the responses to calls for tenders, the logistic of working seminars and conferences related to LENTIC s projects. She makes appointments for researcher s interviews and plans their agendas, she finalizes reports and ensures any coordination with partners in projects. She acts as LENTIC s webmaster, manages the internal server and the encoding of LENTIC publications in the ORBI database.

Research data :

Research centers :
LENTIC (Laboratoire d'études sur les nouvelles formes de travail, l'innovation et le changement)
Publications: Click here