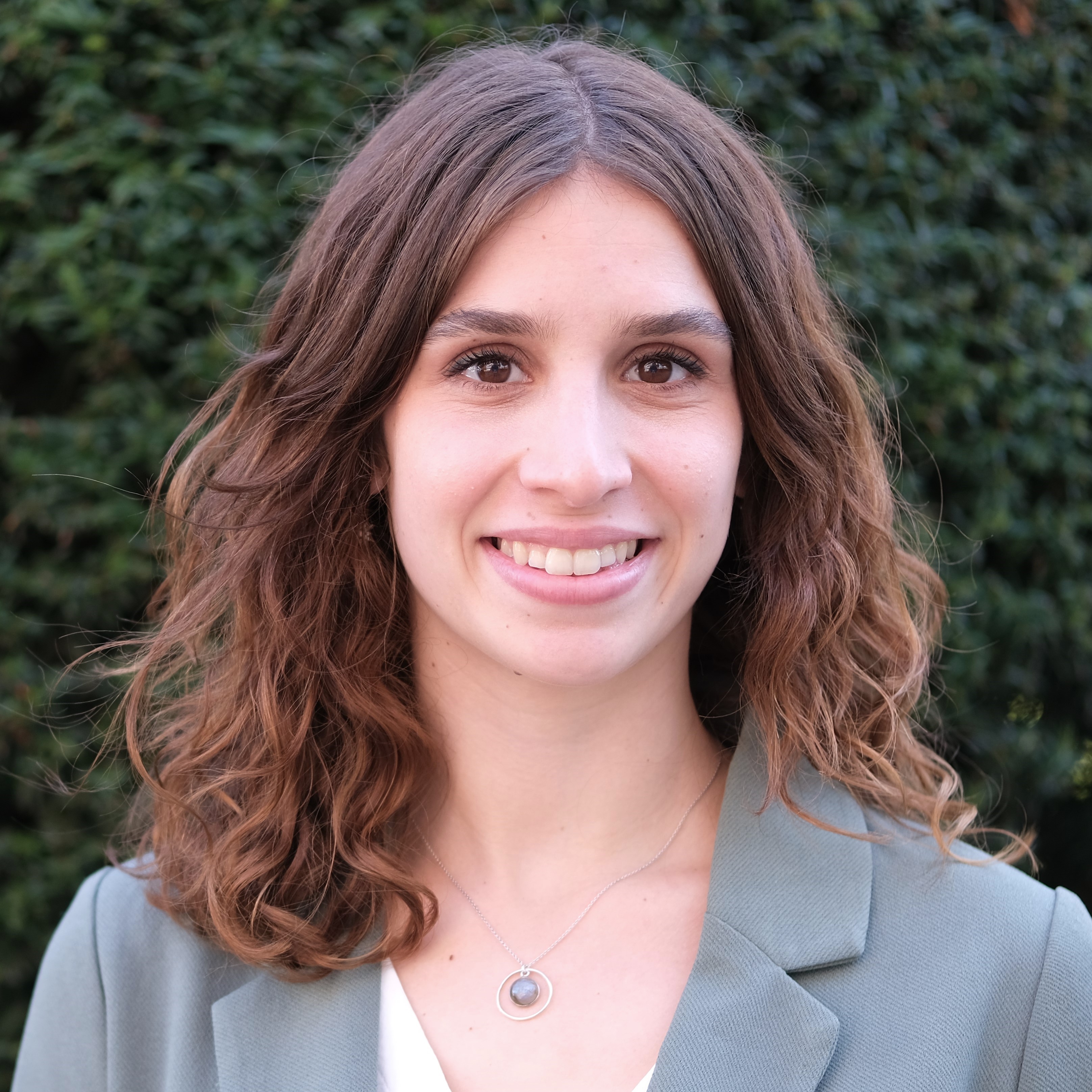 Functions :
Department : Management
Field of research : Strategic Marketing Innovation, Junior Researcher
General data :

Category: Scientifique

Category: Doctorant

Biography: Lisa Baiwir graduated from a Master in Marketing at HEC Liège and is now a PhD Student and Teaching Assistant for the Marketing & Service Innovation department. Her research entitled "How can gamification through wearables foster users' engagement with health platforms and their communities to improve physical activity?" explores the potential power of gamification and wearable technologies in order to further engage consumers in digital health. Promotors of her PhD are Prof. Dr. Laurence Dessart and Prof. Dr. Cécile Delcourt.