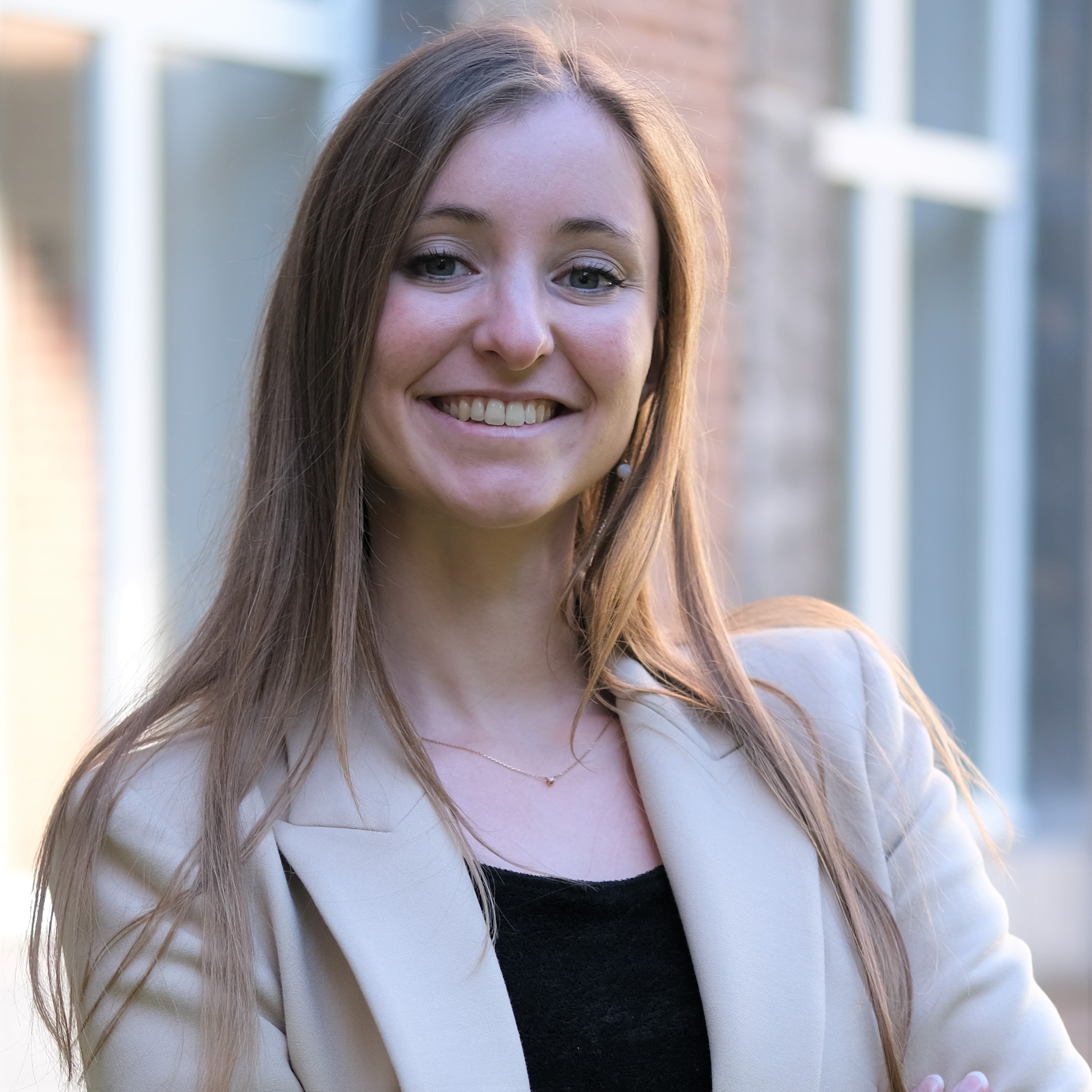 Functions :
Department : Operations
Field of research : Business Analytics and SCM, Junior Researcher

N1 - Rue Louvrex  14 - 4000 Liège

Elodie.Bebronne@uliege.be




General data :

Category: Scientifique

Category: Doctorant

Biography: Elodie Bebronne has graduated from a double degree in Industrial and Business Engineering, jointly organised by HEC Liège and HELMo Gramme. She is part of the Business Analytics and Supply Chain Management research field since September 2020 and works as a PhD student and teaching assistant in Supply Chain Management, Mathematics and Statistics with Prof. Sabine Limbourg and Prof. Valérie Henry. Her research focuses on the mathematical optimisation of connection corridors to enhance biodiversity conservation. This research is performed under the supervision of Prof. Sabine Limbourg.