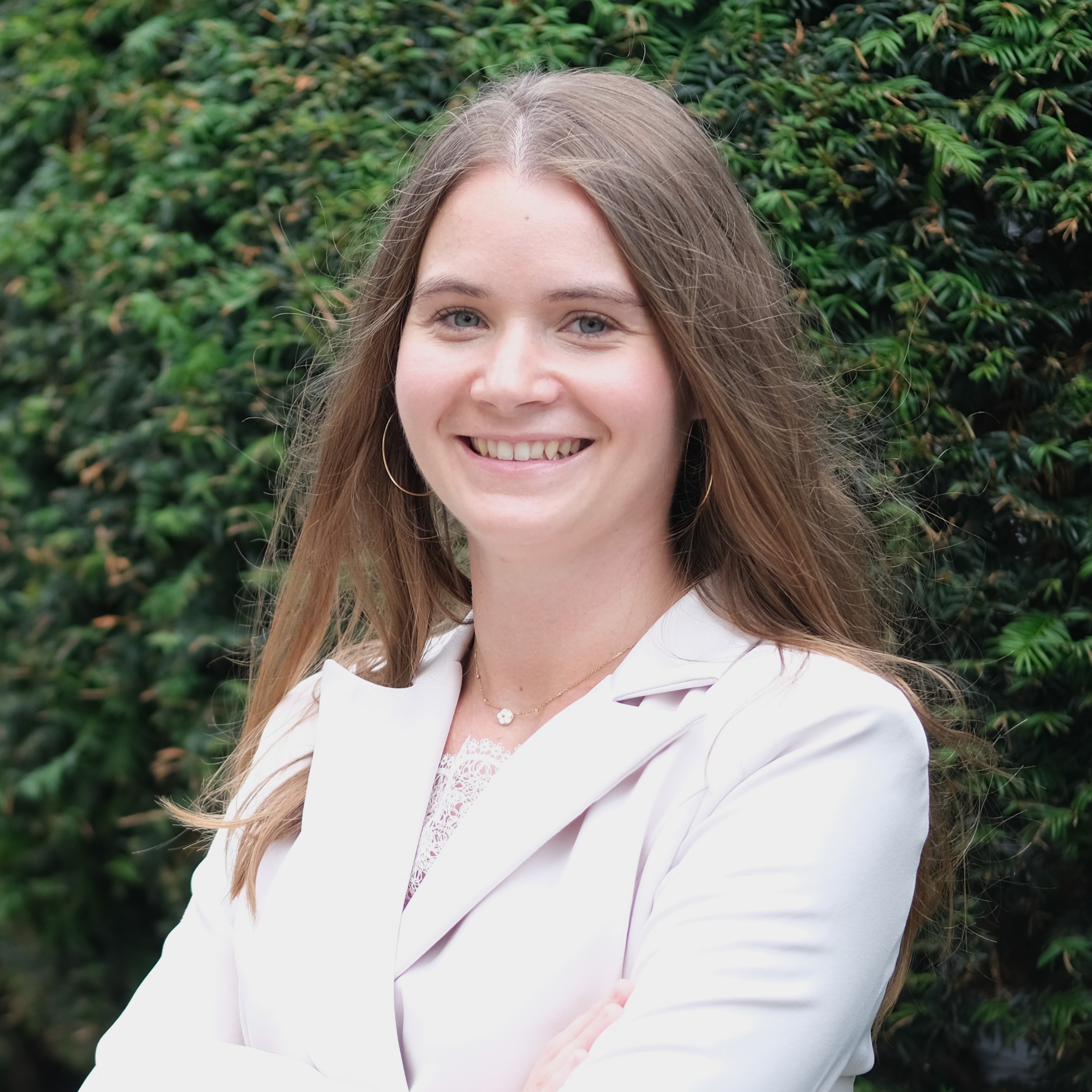 Functions :
Department : Operations
Field of research : Business Analytics and SCM, Junior Researcher

N1 - Rue Louvrex  14 - 4000 Liège

Emeline.Leloup@uliege.be




General data :

Category: Scientifique

Category: Doctorant

Biography: Emeline Leloup holds a master's degree in Mathematics for teaching purposes and a complementary master's degree in Statistics. She joined the team QuantOM (Center of Quantitative Methods and Operations Management) from HEC-ULiège as a teaching assistant in Probabilities and statistical inference. Her doctoral research will combine logistics and operations research.