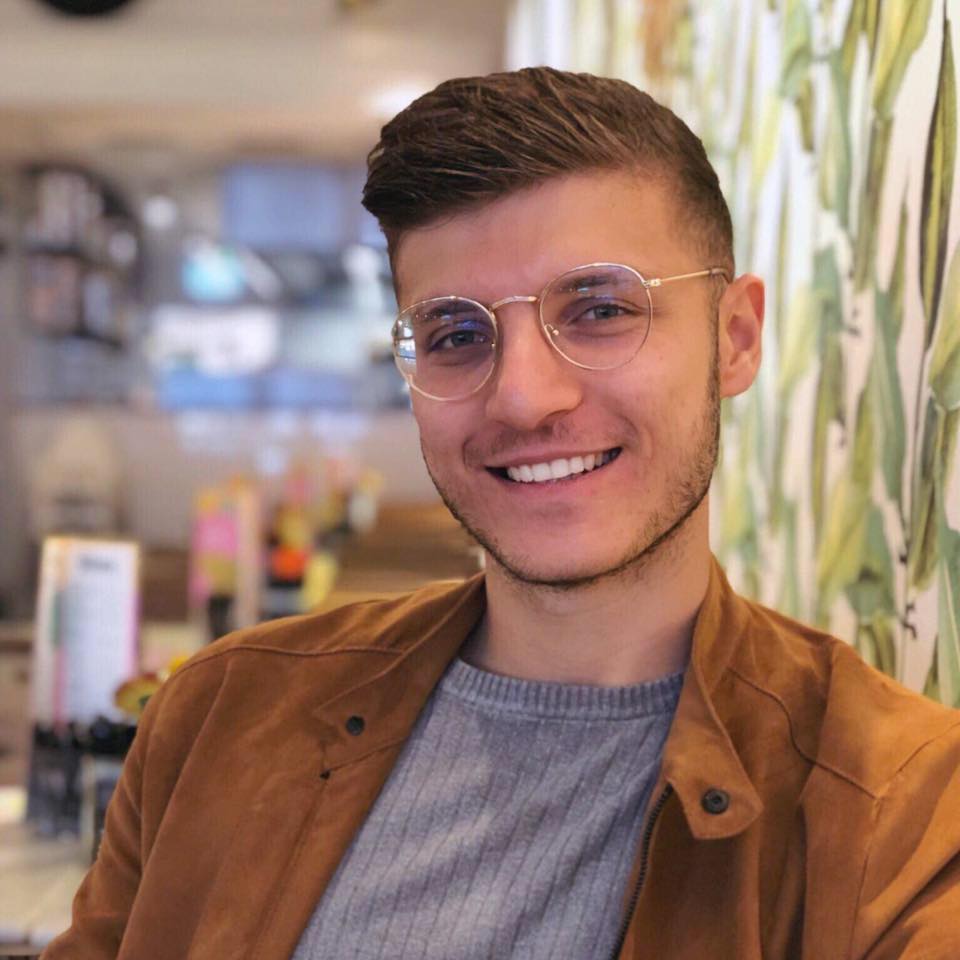 Functions :
Department : Finance and Law
Field of research : Financial Management for the Future

N1 - Rue Louvrex  14 - 4000 Liège

romain.crucil@uliege.be




General data :

Category: Scientifique

Category: Doctorant

Biography: Romain Crucil is currently a doctoral student at HEC Liège - University of Liège. In 2020, he obtained a Master in Economics with specialization in Macroeconomics and Finance at HEC Liège - University of Liège . During his master's degree, he also passed the CFA level I after obtaining a scholarship from the school. His thesis will focus on the study of the effects of recent unconventional monetary policies on various levels of uncertainty in financial markets.