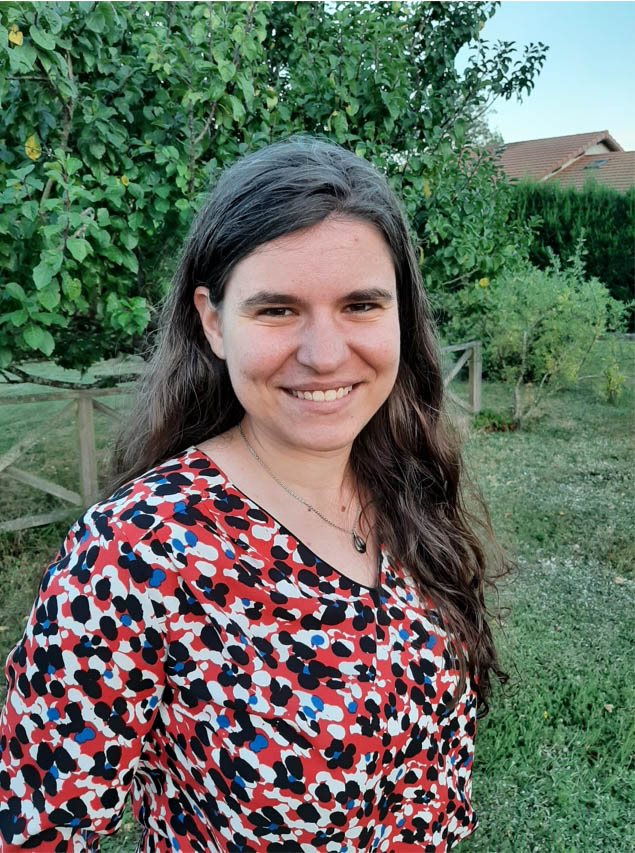 Functions :
Department : Finance and Law
Field of research : Financial Management for the Future
General data :

Category: Scientifique

Biography: Anouck Faverjon holds a Master degree in Applied Economics from Paris School of Economics and a Master degree in Economics with a specialization in finance from the University of Edinburgh. She joined HEC Liège as a pre-doctoral Research and Teaching Assistant in 2021. Her research interests encompass empirical finance, asset pricing, in particular in the field of sustainable finance and ESG ratings, high dimensional methods and Machine Learning techniques. She currently works on a large-scale replication of previous studies in the field of ESG ratings. Anouck has also been a Teaching Assistant at the University of Paris. She is currently in charge of tutorials and Q&A at HEC Liège for Fund Industry and International Finance courses.