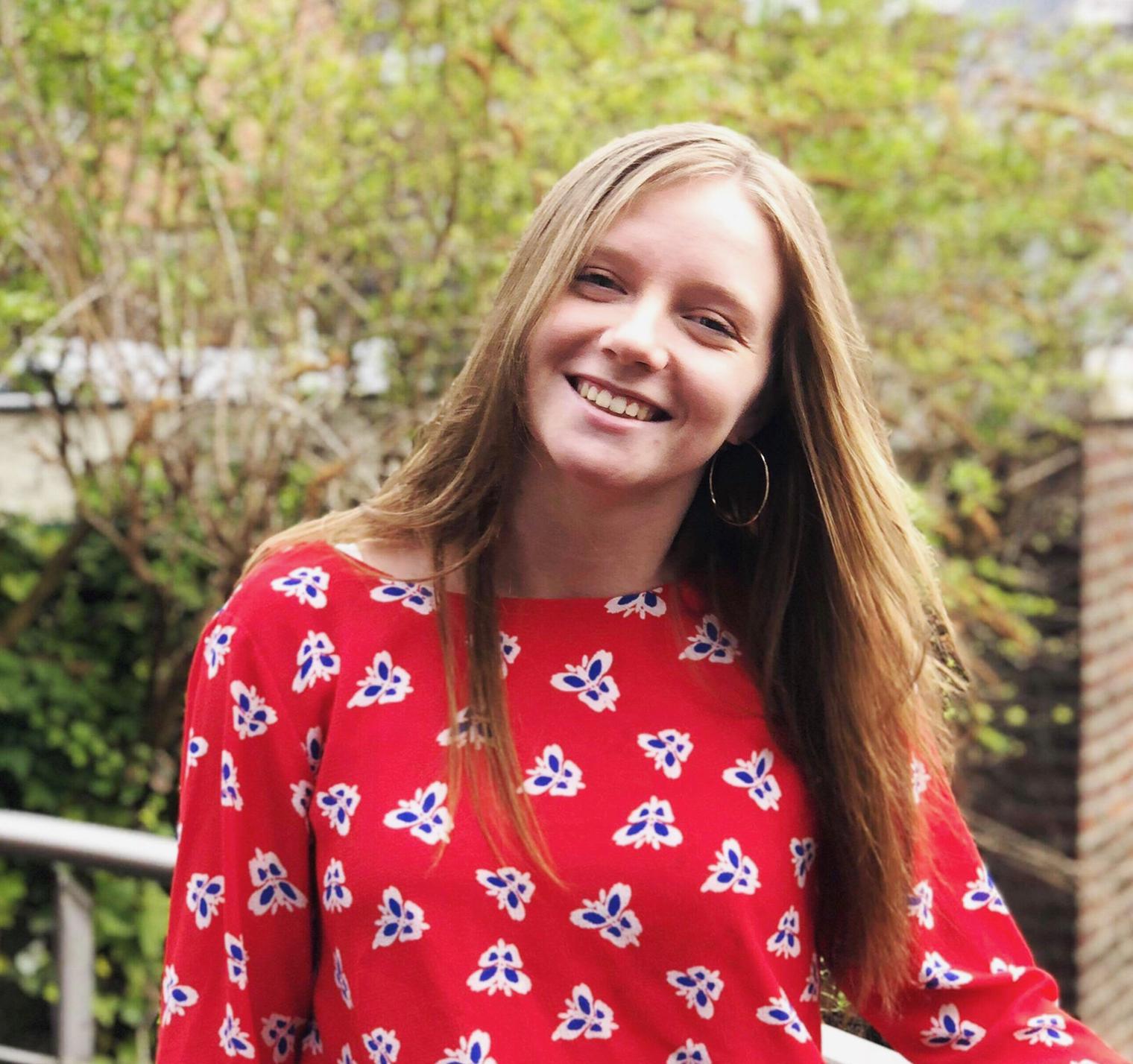 Functions :
Department : Finance and Law
Field of research : Strategy & Performance for the Society

N1 - Rue Louvrex  14 - 4000 Liège

J.Lonhienne@uliege.be




General data :

Category: Scientifique

Biography: Juliette Lonhienne is a researcher for in Strategy and Performance for the Society. In June 2021, after 5 years at HEC Liège, she graduated from her master in Business Engineering, specialized in Sustainable Performance Management. In October 2021, she joined HEC – University of Liège as a researcher to work on different projects regarding risk management for companies and people, including the extension of her master thesis subject about the incorporation of failure learning orientation in the organizational culture of Belgian companies.