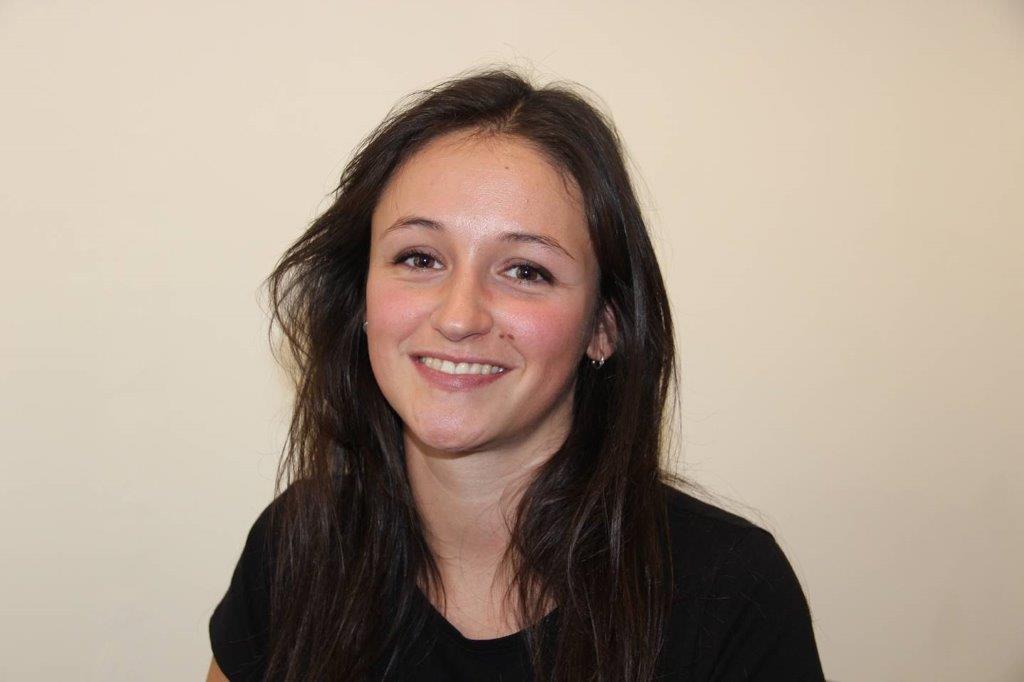 Functions :
Department : Management
Field of research : Strategic Marketing Innovation, Junior Researcher

N1 - rue Louvrex 14 - 4000 Liège

Carmen.Martens@uliege.be




General data :

Category: Scientifique

Category: Doctorant

Biography: Carmen MARTENS graduated as an architect in June 2017 at the University of Hasselt and is now a Ph.D. candidate at the Marketing Department of HEC Liège, Management School of ULiège and the Architecture Department of UHasselt. Her research entitled 'CAREful design methods: investigating multisensory boundaries that facilitate users' feelings of intimacy to improve healthcare servicescapes', explores how designers can create 'enabling' environments by means of insights in multisensory boundaries to strengthen users' feelings of intimacy in the context of healthcare services.  Promotors of this joint Ph.D are Prof. Dr. Cécile Delcourt (ULiège) and Prof. Dr. Jasmien Herssens (UHasselt).

Research data :

Thesis title : Universal Design in Healthcare Servicescapes: Uncovering Multisensory Experiences among Visually Impaired Patients to Enhance Service Convenience and User Intimacy
Publications: Click here