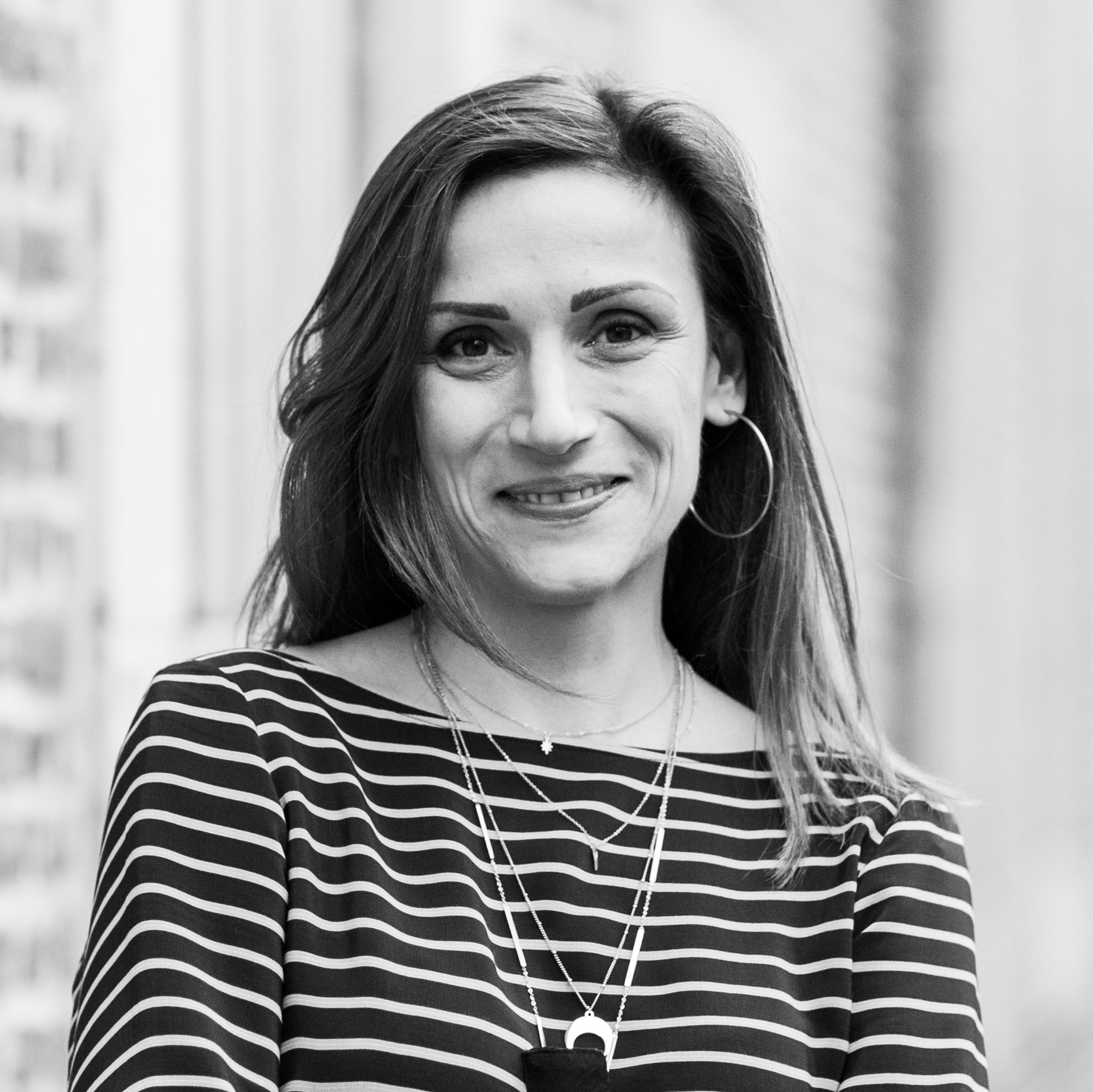 Functions :
Department : Operations, Full Professor
Field of research : Business Analytics and SCM, Faculty
General data :

Category: Académique

Biography: Yasemin Arda is Full Professor at HEC Liège - Management School of the University of Liège, Operations Department. She is a member of the research centre QuantOM (Quantitative methods and Operations Management). Within this research centre, she carries out research activities in the domains of supply chain design and coordination, inventory management, production and distribution planning, and transportation planning. She leads applied research projects in related domains in collaboration with various national and international companies and public organizations. She teaches supply chain management, production planning, and operations research courses. Yasemin Arda carried out her doctoral studies in the CNRS research laboratory LAAS and obtained her Ph.D. degree in Industrial Systems from INSA de Toulouse (France). She holds a M.Sc. degree in Industrial Engineering from Bogazici University (Turkey).

Research data :

Research centers :
QUANTOM (Centre for Quantitative Methods and Operations Management)

Thesis title : [2008] Replenishment policies in multi-supplier systems and Decision optimization in decentralized supply chains Ph.D. in Industrial Systems
Publications: Click here