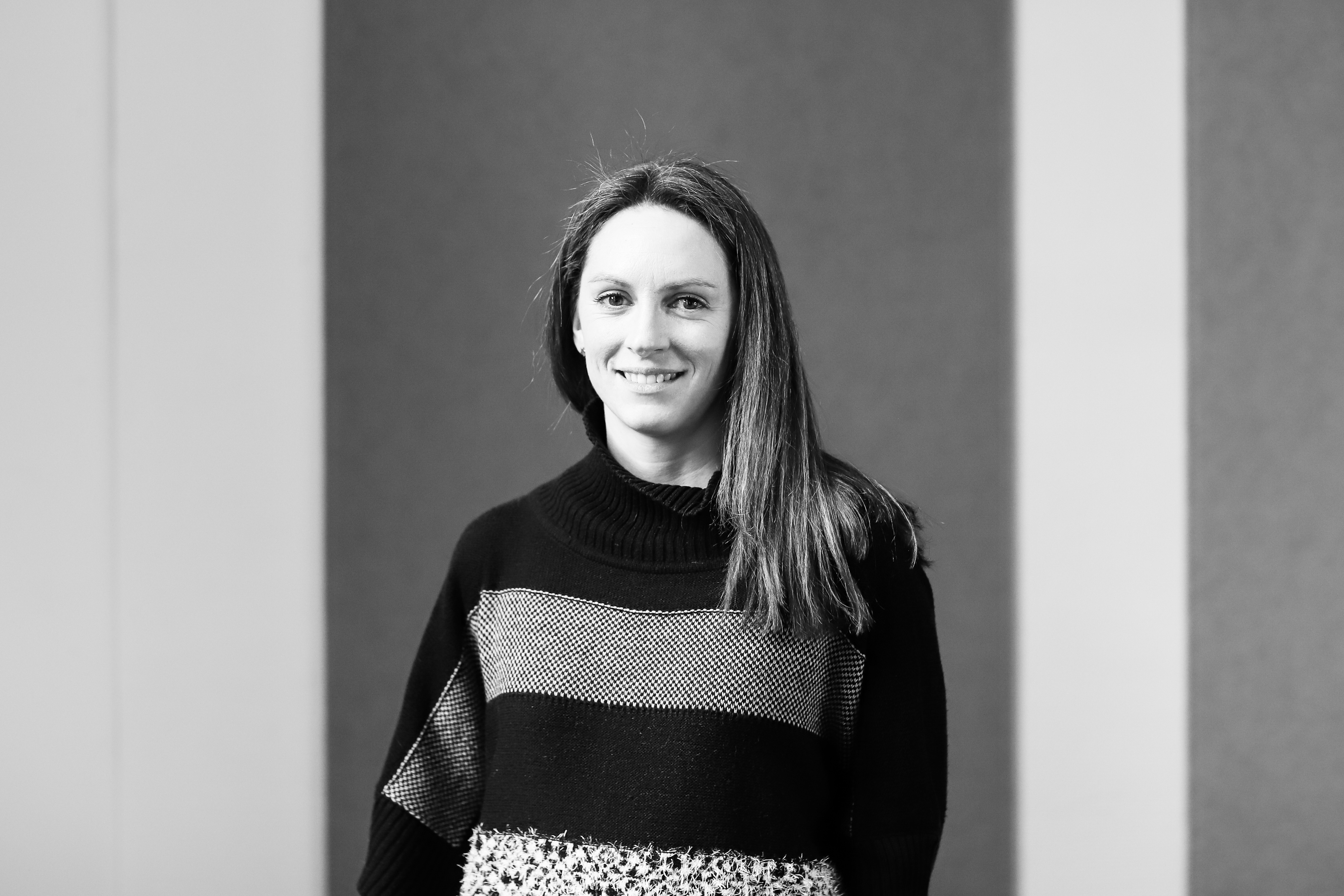 N1 - rue Louvrex 14 - 4000 Liège

amandine.collignon@uliege.be




General data :

Category: Scientifique

Biography: After having followed, at the Liege, a Master in Biology of Organisms and Ecology, I defended there with the congratulations of the jury, a doctoral thesis in Sciences (Oceanology) under the supervision of Drs. J-H Hecq and A. Goffart. Subsequently, I followed an intensive training course in "Data analysis and statistics applied to R&D" given by the Biotechnology Training Center, at GIGA. This training focused in particular on data management, quality control, standards / recommendations in the field of environment and industry and on laboratory accreditation / certification. Later, I was responsible for a post-doctoral study by the French Water Agency (Rhône Médit Corse) in international projects on water quality monitoring at the STARESO research station in Corsica and involved in an information and public awareness program on the quality of the aquatic environment. Always passionate about new technologies and the desire to share my knowledge, I have been a teacher in secondary school and social promotion for a few years and since 2019, assistant at HEC for Professor P. Deneye.

Research data :

Thesis title : [2014] Ph.D. in Sciences
Publications: Click here