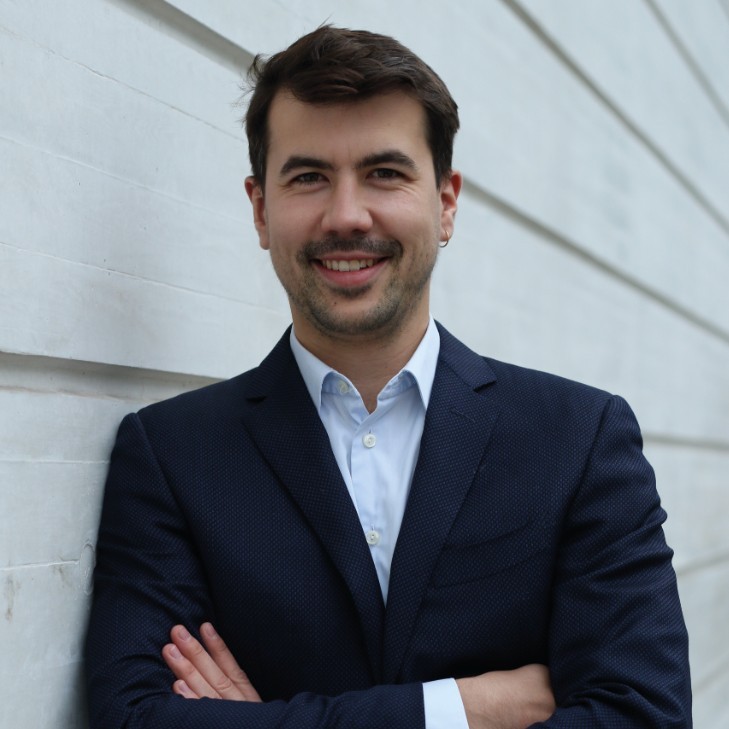 G1 - Passage des Déportés, 2 - 5030 Gembloux

Nicolas.Ancion@uliege.be




General data :

Category: Scientifique

Biography: Graduated from HEC Liège in June 2017, after completing a Master in Intrapreneurship and Management of Innovation Projects with a thesis in the energy sector, Nicolas acquired an entrepreneurial experience within the venture lab,. Besides, he did a backpacking & wwoofing experience in Latin America in order to acquire knowledge on agroecology and sustainable lifestyles. In June 2018, he joined the Smart city institute & research center in urban agriculture teams to work on the socio-economic aspects & business modelling in urban agriculture. He is working on an European project: GROOF, an ambitious project aimed at reducing CO2 emissions through the development of rooftops greenhouses sector.