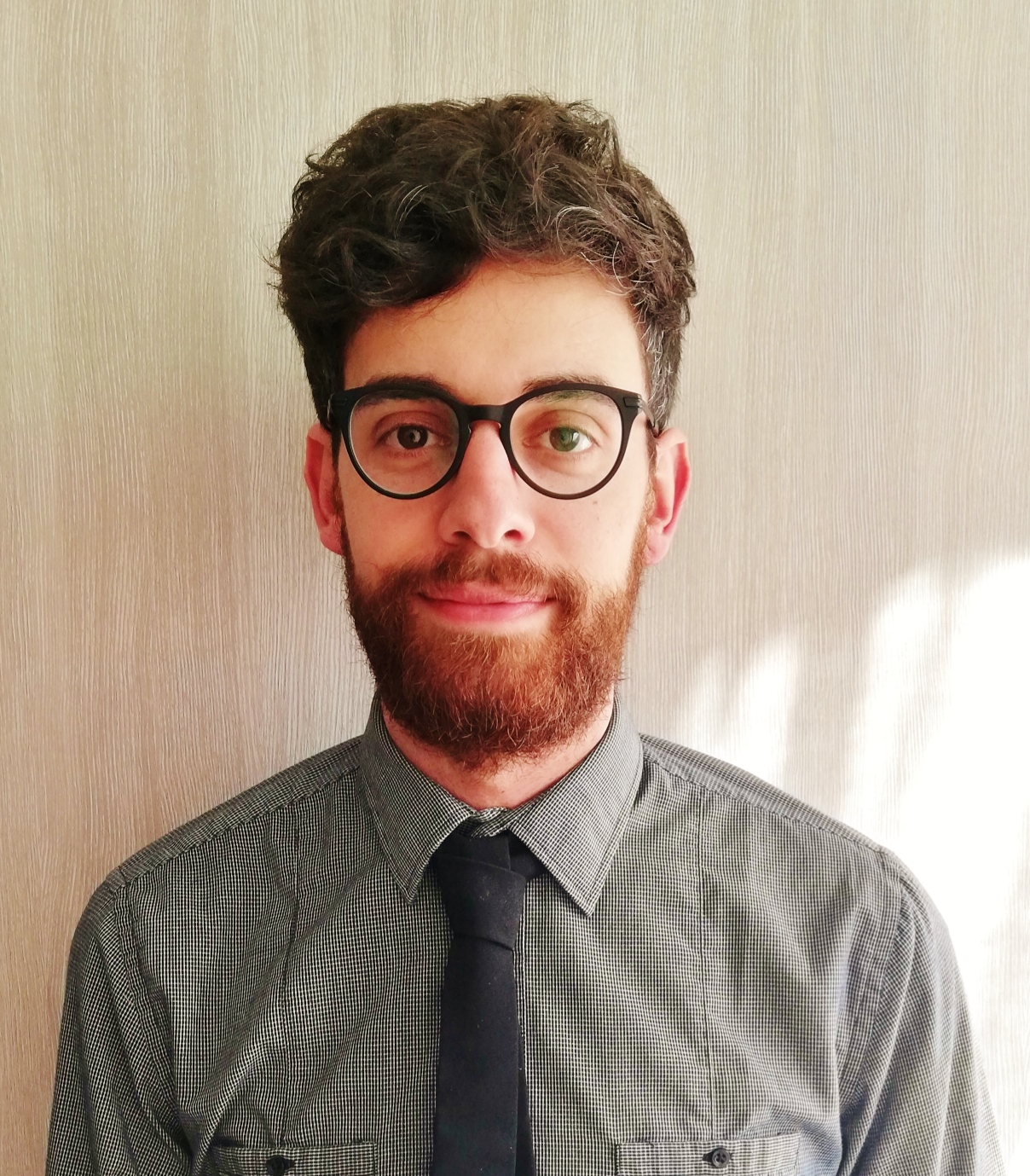 Functions :
Department : Business Languages

N1 - Rue Louvrex  14 - 4000 Liège

alex.bardascino@uliege.be




General data :

Category: Scientifique

Biography: Alex Bardascino studied Modern Languages and Literature in Italy, France and Belgium, where he finally specialised in Italian Literature. His thesis on the Italian writer Mario La Cava has been published in 2016. He also worked as a translator, publishing a Belgian poetry collection in Italy. He has been a Foreign Languages teacher at secondary school in Belgium (Louvain-la-Neuve, Liège) and in Italy (Turin). Currently, he is Assistant Professor at HEC.

Teaching data :
Courses :