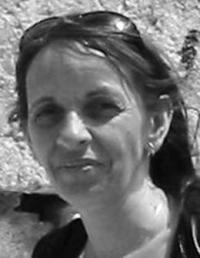 Functions :
Department : Finance and Law

N1- 302 - rue Louvrex, 14 - 4000 Liège

Anne.Bils@uliege.be

+32 4 2327262



General data :

Category: Scientifique

Biography: Anne is an Assistant lecturer in Accounting in the Dept of Law and Finance at HEC Management School - University of Liège (HEC-ULg). She teaches accounting and finance. Master in Applied Economics ( FUCAM ) & Advanced Master in Tax Law ( HEC-ULg ). She has accompanied students at various stages of their training. Participates in the working out of an online campus in management ( CVG ), with special relation to VAT and financial analysis.