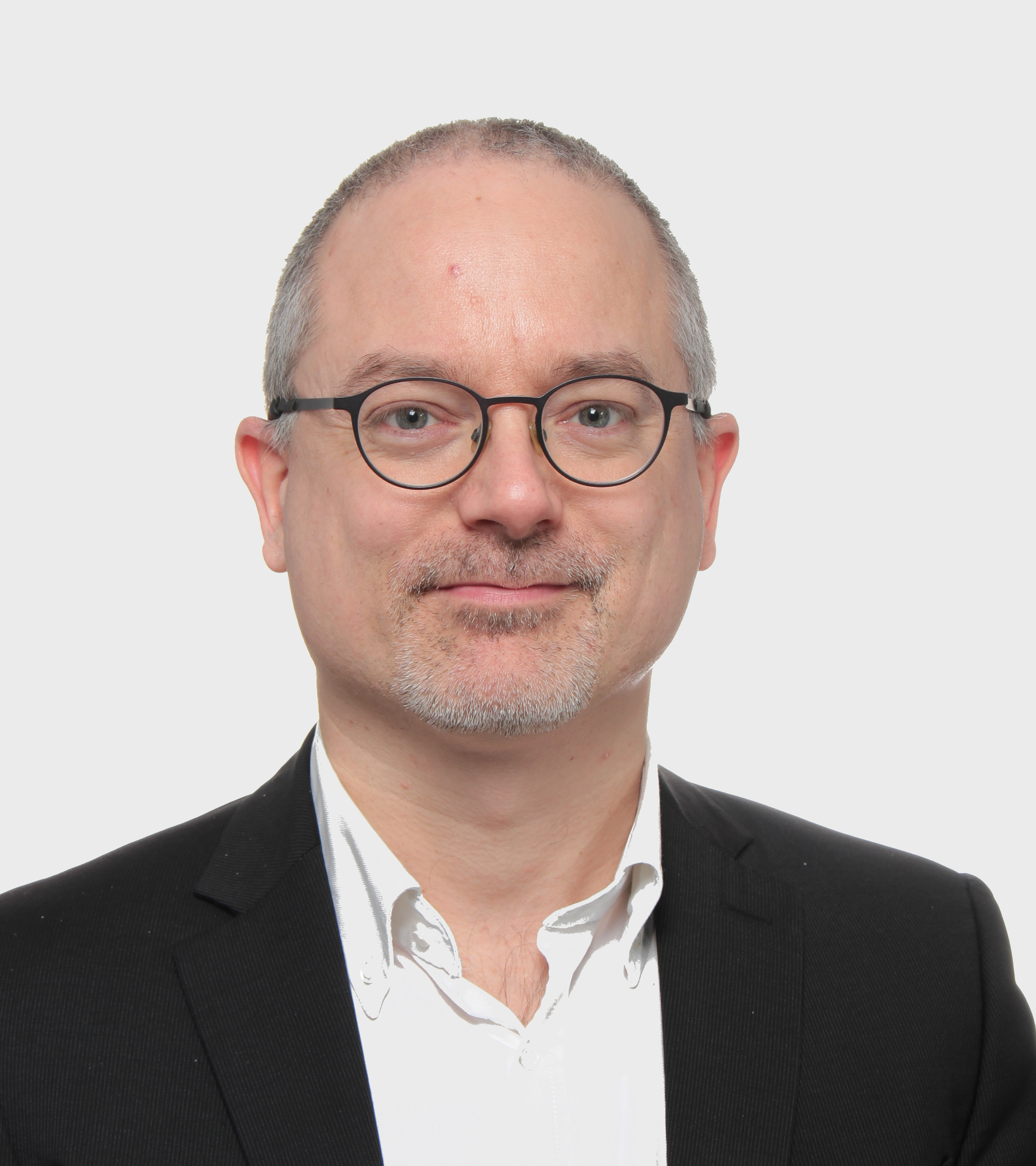 Functions :
Department : Finance and Law, Affiliate Professor

N1 - rue Louvrex 14 - 4000 Liège

F.Boniver@uliege.be




General data :

Category: Académique

Biography: Fabien Boniver is Affiliate Professor at HEC Liège - Management School of the University of Liège, Finance and Law Department. He holds a PhD degree in pure mathematics from the University of Liège and an advanced master in actuarial science from the University of Brussels. Fabien has worked in the academic and corporate sectors, further developing his IT and mathematical backgrounds. He worked with a major Belgian insurer from 2003 to 2016, where he headed the modeling and R&D activities of its risk management department, with an expertise in general insurance, financial valuation, and software project management. From 2016 onwards, Fabien is a freelance consultant in those domains, working with several different insurance actors in Belgium.

Teaching data :
Courses :
Research data :

Thesis title : [2001] Ph.D. in Mathematics
Publications: Click here