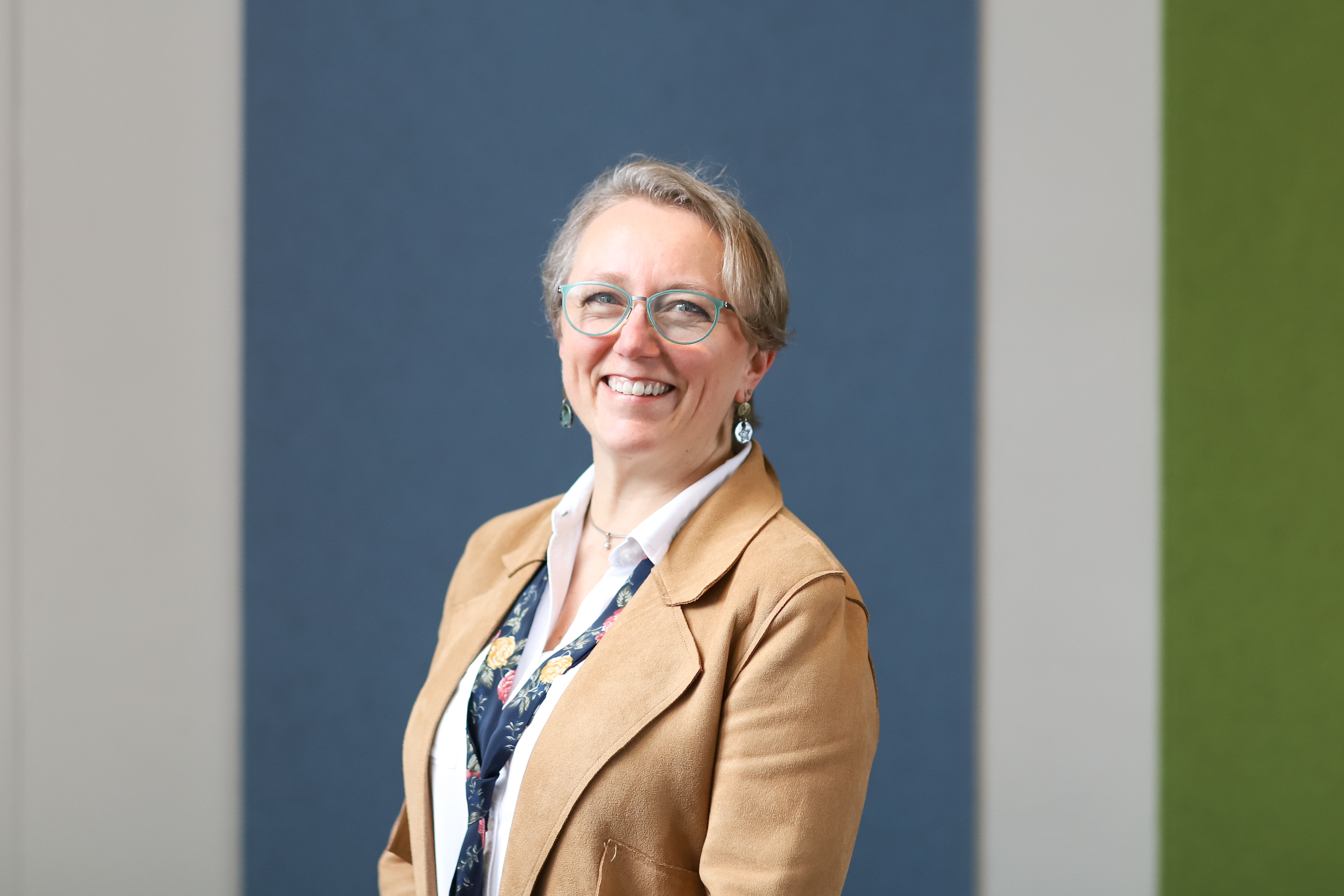 Functions :
Department : Management, Assistant Professor
General data :

Category: Scientifique

Biography: Anne Christine Cadiat is assistant lecturer of Marketing. She completed advanced Masters from HEC-Management School of the University of Liège (HEC-ULg ), from the University of Alabama and from the Université Catholique de Louvain ( LSM). She is mostly interested in cultural marketing, marketing communication, Customer Relationship Management, market research and city branding. She conducted several market surveys in various economic sectors. She has participated in international exchange programmes with Portugal and the US. She is a former Laureate of the Foreign Trade Award (Prix du Commerce Extérieur).