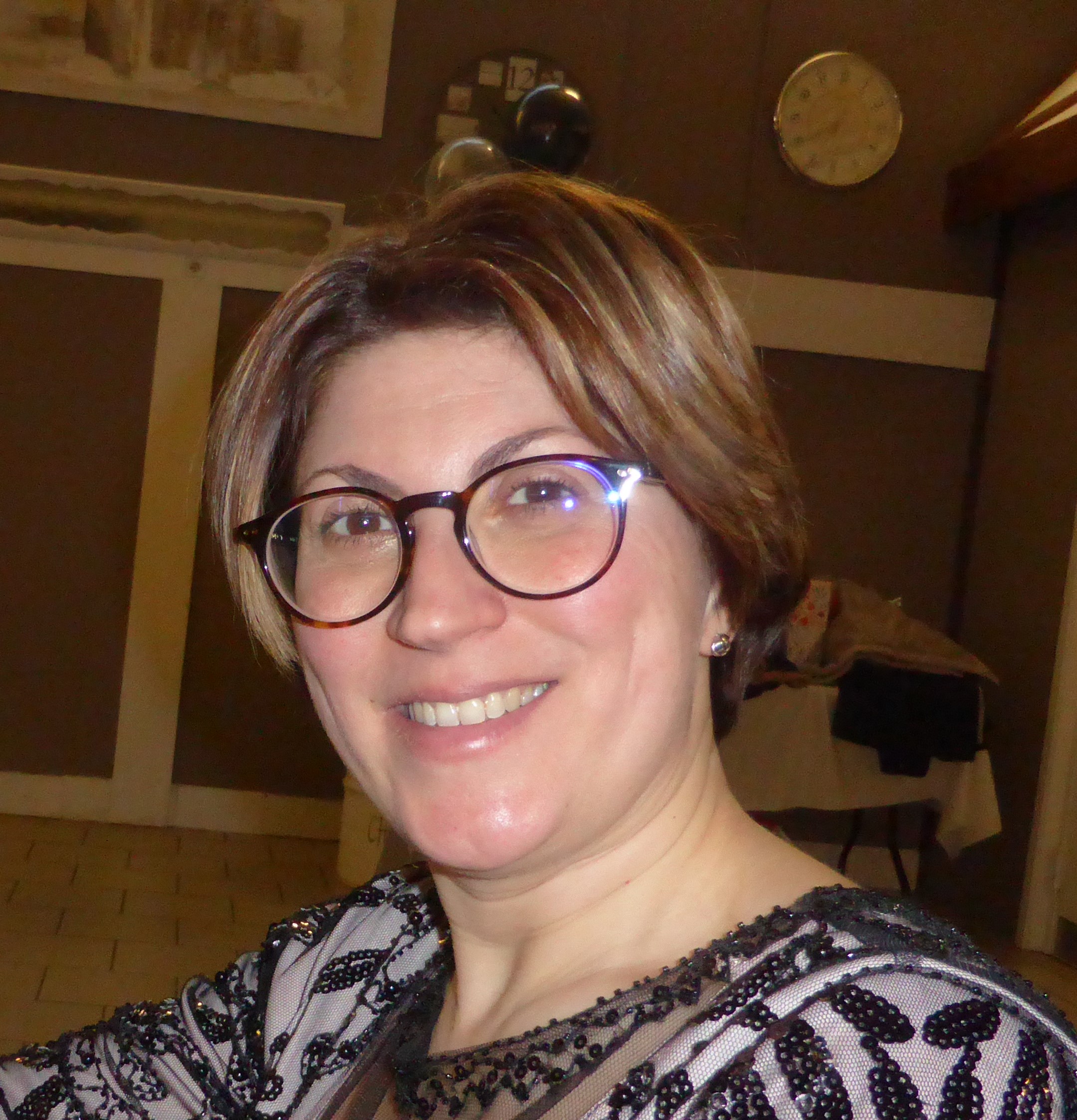 Functions :
Department : Finance and Law

N1 - 302 - rue Louvrex, 14 - 4000 Liège

Giuseppina.Capodici@uliege.be

+32 4 2327263



General data :

Category: Scientifique

Biography: G. Capodici has worked at HEC Management School - University of Liège since 1994. She is an assistant lecturer in general accounting, analytical accounting, strategic performance management and company simulations. She also assists students with their traineeships and end of studies work projects. She has done training for the corporate service department of HEC Liège (training in New municipal Accounting, entreprise games). She has co-authored Comprendre son comptable with Wifried Niessen.