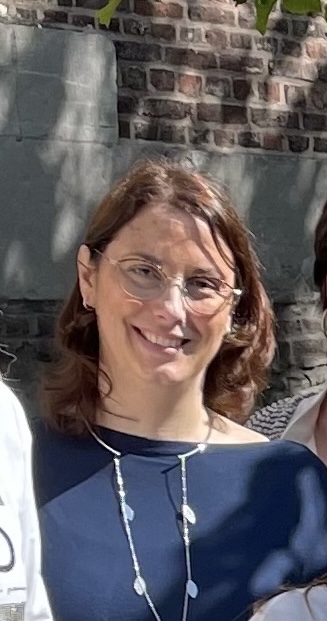 Functions :
Administrative Service : Directorate, Advisor, Director-General & Dean

N1 -151 - rue Louvrex, 14 - 4000 Liège

Sylvie.Borras@uliege.be

+32 4 2327343



General data :

Category: Direction

Biography: Sylvie Borras is graduated from the University of Liège with a Master's degree in Management. As Advisor to the Director General & Dean, she works for the Management Board, and in particular for the General Director & Dean. She ensures the coordination of the School's management and decision-making bodies and the follow-up of the decisions. She is in charge of the files that are submitted to the University Board of Directors for approval. In direct link with the Vice-Dean of Studies and the Program Directors, she is also involved in the program development, its implementation and its evaluation. She's also the point of contact for administrative or legal questions about the daily management of the programs (students'curricula, pedagogic commitments, diplomas).