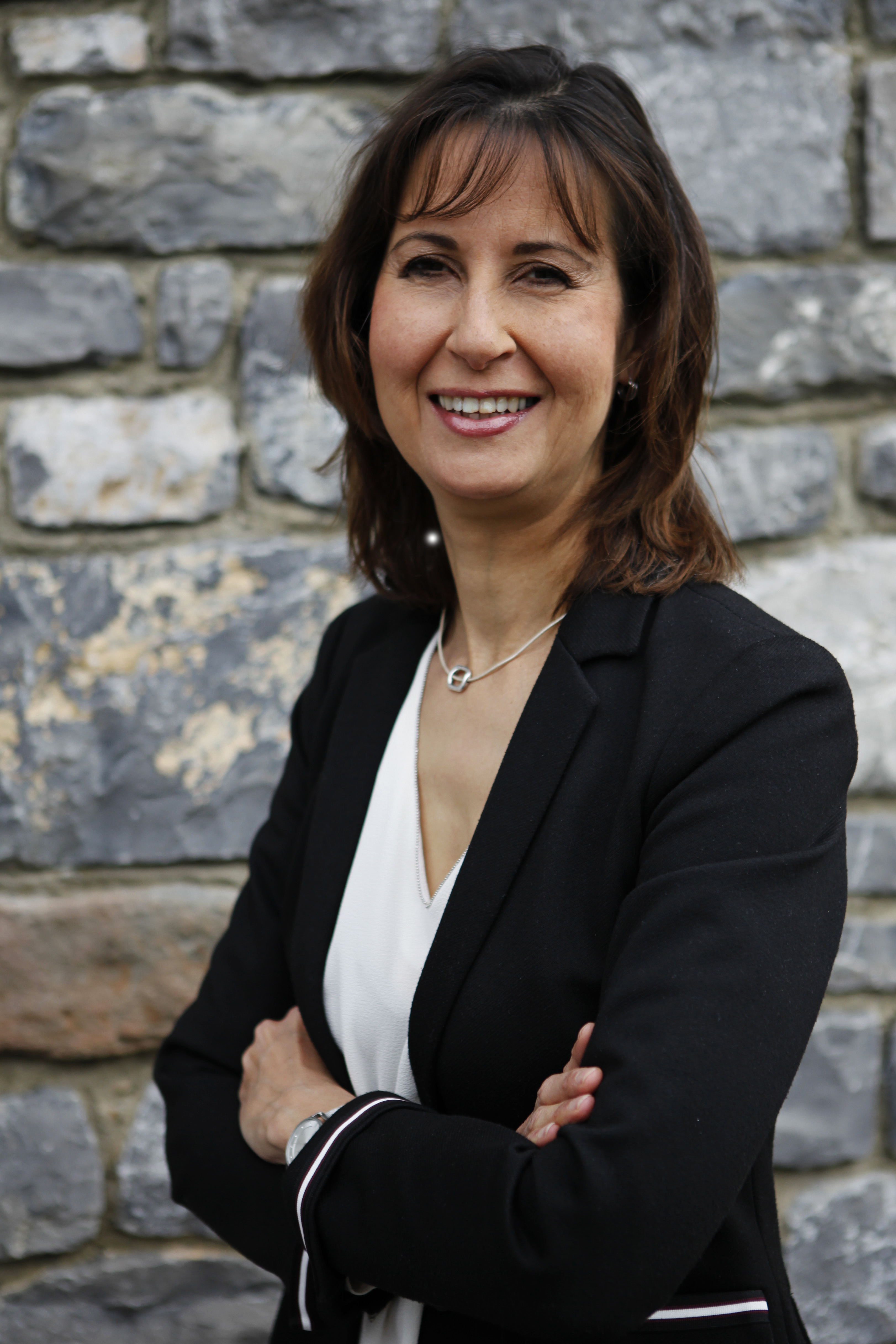 Functions :
Department : Finance and Law, Assistant Professor

N1 - 304 - rue Louvrex, 14 - 4000 Liège

Anne.Chanteux@uliege.be

+32 4 2327261



General data :

Category: Scientifique

Biography: Anne Chanteux is an Assistant Professor in the Finance, Accounting and Law Department of HEC Liège - Management School of the University of Liège and also Head of that Department. She currently teaches cost accounting and management control systems at BAC and MA levels. She also teaches the latter course at ESFAM (École supérieure de la Francophonie pour l'administration et le management) in Sofia and to students in occupational medicine at ULiège. She graduated with a MA in commercial and financial sciences and a MBA in Business Administration from HEC Liège and holds various teaching certificates. She has also taken part to various research projects led at European level as regards management control system and management performance tools, and the Balanced Scorecard in particular. She is currently in charge of developing the Balanced Scorecard at HEC Liège. Parallel to her teaching activities, she is a trainer and consultant in business management as regards financial accounting, financial analysis, cost accounting, budgeting process and scorecard management. She has co-authored (with Wilfried Niessen) Tableaux de bord et business plan Edipro, 2005.