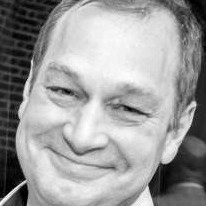 Functions :
Department : Management, Affiliate Professor
General data :

Category: Académique

Biography: Thierry Chantraine graduated as a Civil Engineer (Aero) from the University of Liege in 1985 (consolidated through a Superior Cycle of Management from ICHEC -Brussels in 1998), before starting a career largely dedicated to the aerospace industry. In 1992, he joined Techspace Aero (a subsidiary of Safran Group), where he was in charge of various positions in the Manufacturing, Quality and Engineering departments. In 2002, he became Director of the Overhaul, Maintenance and Repair activity at Techspace Aero until 2008 when Pratt & Whitney (UTC) acquired this MRO division, focused on military engines. At this point, Thierry Chantraine became General Manager of the newly created Belgian subsidiary of the renowned US Engine builder. By mid 2011, he was appointed as General Manager of the Centre Spatial de Liège, a highly renowned Applied Research Ccenter owned by the University of Liège.  In parallel, the HEC faculty take advantage of his experience in the field of project management to offer him a lecturer position in various teaching programs, including the OpenBorder MBA. Since 2015, Thierry Chantraine operates his own business (PATH SPRL) providing high level management support to the industry or any operational organisations.