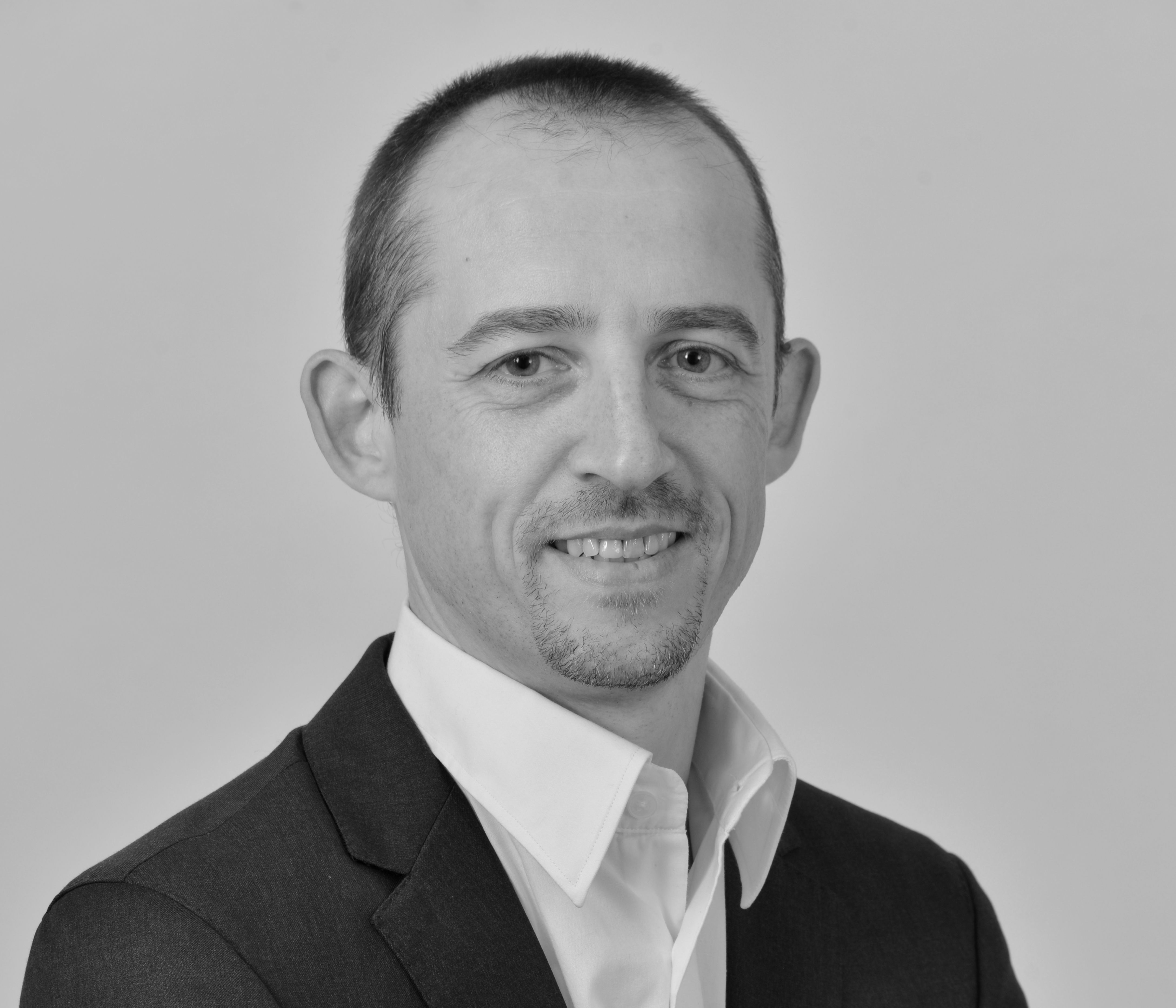 Functions :
Department : Management, Affiliate Professor
General data :

Category: Académique

Degree certificates :
2012 : Ph.D. in management
1994 : Master in Psychology
Biography
: Fabrice De Zanet is Affiliate Professor at HEC-ULg. He has a master in psychology and a Ph.D. in management. His work focuses on issues related to leadership, organizational culture, proactivity and cooperation in organizations. He is particularly interested in the role of trust as a coordination and motivation mechanism in organizations. Currently, he is project manager of Trust 4 Performance (www.trust4performance.be). Trust 4 Performance (T4P) is a joint initiative of professors and researchers from HEC-ULg and UCL (Université catholique de Louvain) to promote trust as a lever for sustainable organizational performance. T4P seeks to raise awareness and inform the business community about the crucial role of trust between all stakeholders.
Teaching data :
Courses :
Research data :

Research centers :
CEPE (Centre d'Etudes de la Performance des Entreprises)

Thesis title : [2012] Abandonner le contrôle sans perdre le contrôle. Une investigation du rôle de la confiance des subordonnés envers leur manager comme levier potentiel du contrôl organisationnel Ph.D. in management
Publications: Click here