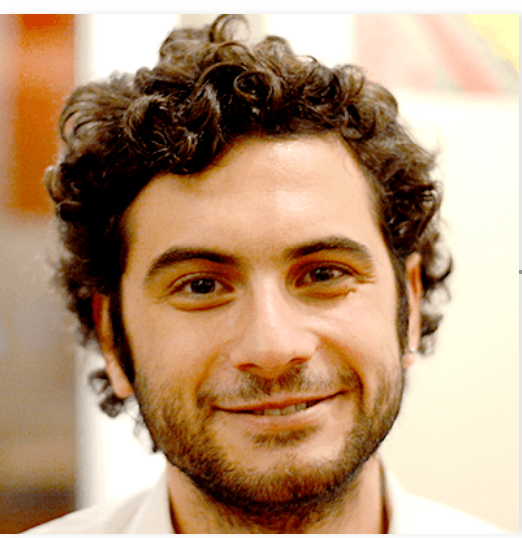 Functions :
Department : Management
Unit : Smart City Institute
Field of research : Strategy & Performance for the Society, Senior Researcher

N1 - Rue Louvrex  14 - 4000 Liège

gesposito@uliege.be




General data :

Category: Scientifique

Biography: Giovanni Esposito holds a PhD in Economics and Management, and a Master's degree in Public Policies and Economics of Institutions. He has collaborated with several European Universities, including King's College London, University of Naples " 'Orientale", University of Florence, the International University College of Turin and University of Thessalonika. He is currently Senior Research Associate at the Smart City Institute of HEC Liège, Management School of the University of Liège where he provides expertise in the areas of public governance and organizational change. He is also a Research Associate at the LENTIC center where he contributes to research initiatives in the fields of public management, strategic analysis of public policies and international governance. Dr. Esposito has assisted with his expertise several international organizations, such as the International Center for Migration Policy Development that recently recruited him for a research mission on migrant labor force activation policies in the Mediterranean region. Previously, he was policy analyst at the European Commission's Directorate General for Enterprise and Industry where he conducted research related to the organization and performance of European light industries and their commercial relations with USA, Maghreb and Asia.

Research data :

Research centers :
LENTIC (Laboratoire d'études sur les nouvelles formes de travail, l'innovation et le changement)
SCI (Smart City Institute)

Thesis title : [2018] Ph.D. in Economics and Management
Publications: Click here