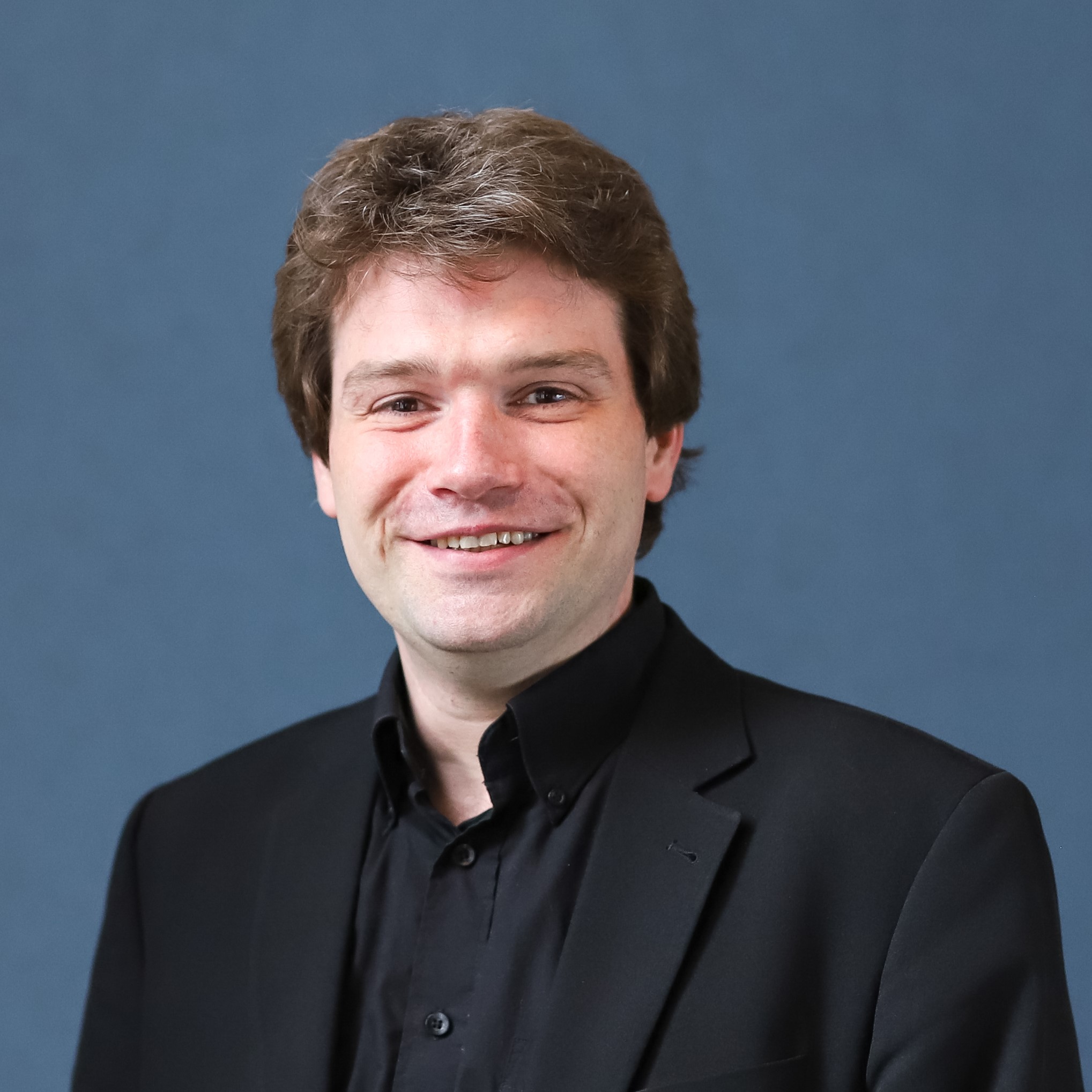 Functions :
Department : Operations, Full Professor
Field of research : Business Analytics and SCM, Faculty

N1 - 309 - rue Louvrex 14 - 4000 Liège

C.Heuchenne@uliege.be

+32 4 3662720



General data :

Category: Académique

Biography: Cédric Heuchenne is Full Professor of Statistics and Quantitative Methods at HEC Management School - University of Liège and also teaches at the Catholic University of Louvain. His research interests mainly focus on the development and the application of new statistical methodologies in Management Sciences. More precisely, his research concerns different applied or more theoretical fields like survival or duration data analysis, nonparametric statistical inference, statistical process control, quality management or risk modelling. He holds a Master's degree in Applied Sciences and a PhD in Statistics from the Catholic University of Louvain.

Research data :

Research centers :
QUANTOM (Centre for Quantitative Methods and Operations Management)

Thesis title : [2005] Mean Preservation in Censored Regression Using Preliminary Nonparametric Smoothing Ph.D. in Sciences (Statistics)
Publications: Click here