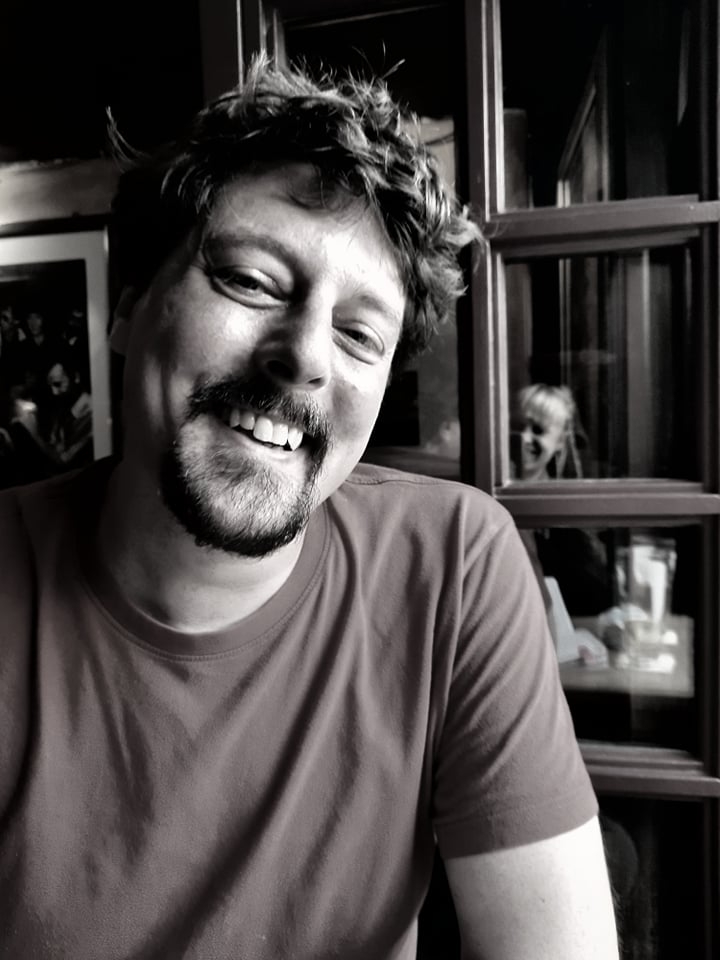 Functions :
Department : Business Languages, Assistant Professor
Field of research : Emerging fields, Junior Researcher

N1 - 215 - rue Louvrex, 14 - 4000 Liège

David.Homburg@uliege.be

+32 4 2327274



General data :

Category: Scientifique

Biography: David Homburg is Assistant Professor in the Language Department of HEC Management School of the University of Liège since 2003. Master of Arts at the University of Liège, he also has a strong experience in the world of acting and stage directing. His first assignment in HEC-ULg was to teach German and English, but in 2010-2011 his interest in pedagogical innovation led him to undertake the implementation and coordination of the Skills Portfolio, where he is still very active today, as a program manager and teacher in communication and presentation skills. As the president of the scientific staff of HEC-ULg, he is also strongly involved in the school management. In 2012-2013, he completed a master s degree in university pedagogy (Formasup), focusing on the objective assessment of transferable skills and the way to develop student s self-regulation process. His academic interests go to the implementation of curriculum pedagogy in business schools in a context of international accreditation.