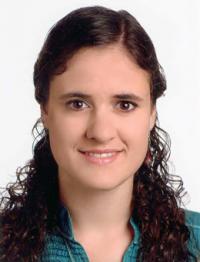 N3 - Rue Louvrex 14 - 4000 Liège

Marta.LaraQuintanilla@uliege.be




General data :

Category: Scientifique

Category: Doctorant

Biography: Marta Lara-Quintanilla is a PhD student in the Marketing Department of HEC Management School, University of Liège. She holds a Master in Marketing from Universidad Carlos III de Madrid (Spain) and she has been a teacher assistant at the same university. She holds a Bachelor + Master in Business Administration from Universidad de Burgos (Spain). Her research interest is on Social Marketing (e.g., sustainable marketing and health care). Her PhD is focused on health care from a marketing point of view.

Research data :

Thesis title : Online Health Information Search: Patients' Drivers, Information Search Behavior and Outcomes
Publications: Click here