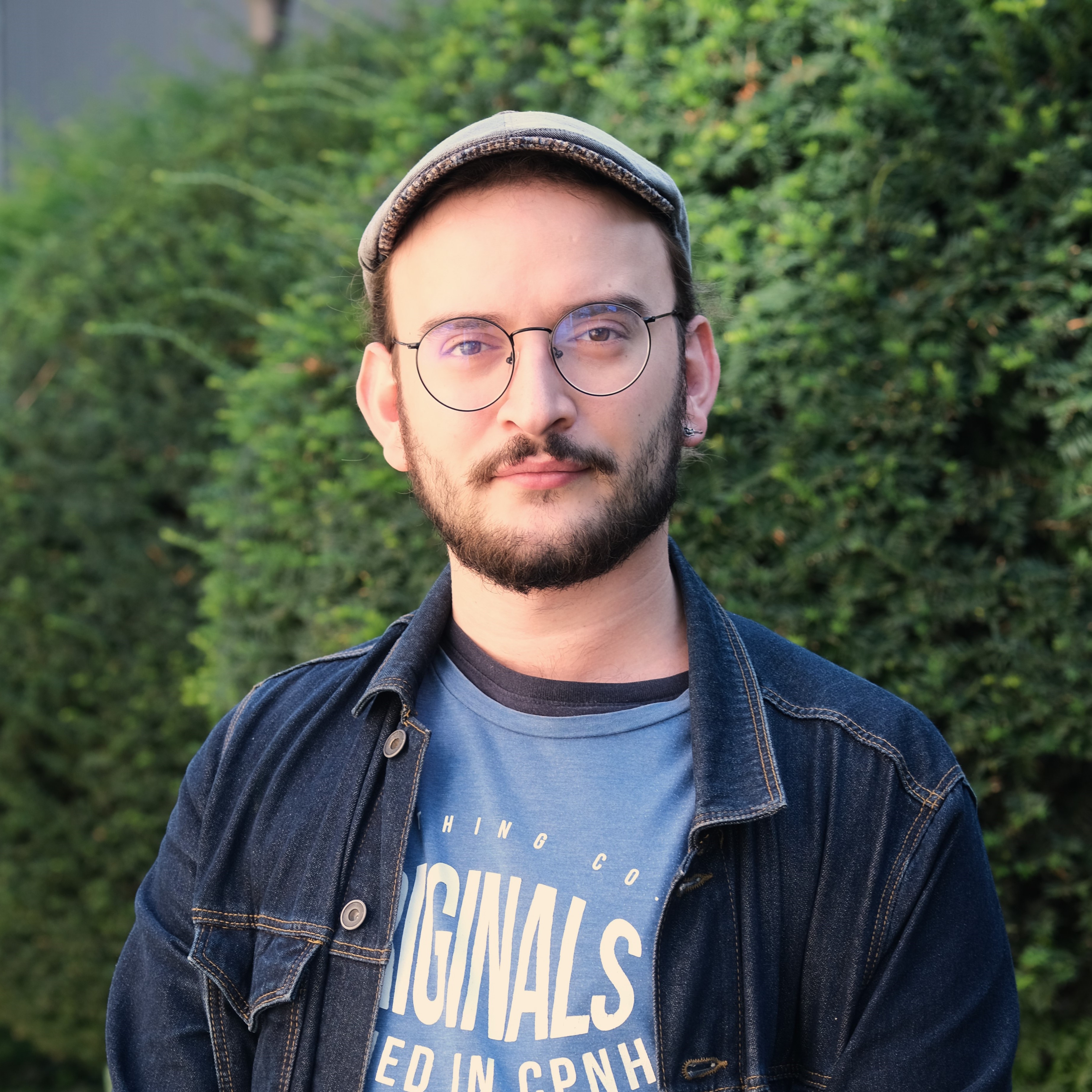 Functions :
Department : Operations
Field of research : Business Analytics and SCM, Junior Researcher
General data :

Category: Scientifique

Category: Doctorant

Degree certificates :
2019 : Master in Computer Sciences
Biography
: I graduated with a master in computer science with a data science specialization. My master thesis allowed me to develop an innovative unsupervised system of complex terminology extraction able to extract the terminology of domain specific documents. I am currently doing a PhD financed by the company KPMG via the HEC Digital Lab about natural language processing and machine learning under the supervision of Professor ashwin ITTOO. More precisely, the goal of my PhD is to develop a system able to extract weak signals from textual data. My goal as a researcher is therefore to make computers able to understand human language.
My CV
:
Lien
Research data :

Thesis title : Weak signal detection from unstructured textual data for business decision making
Publications: Click here