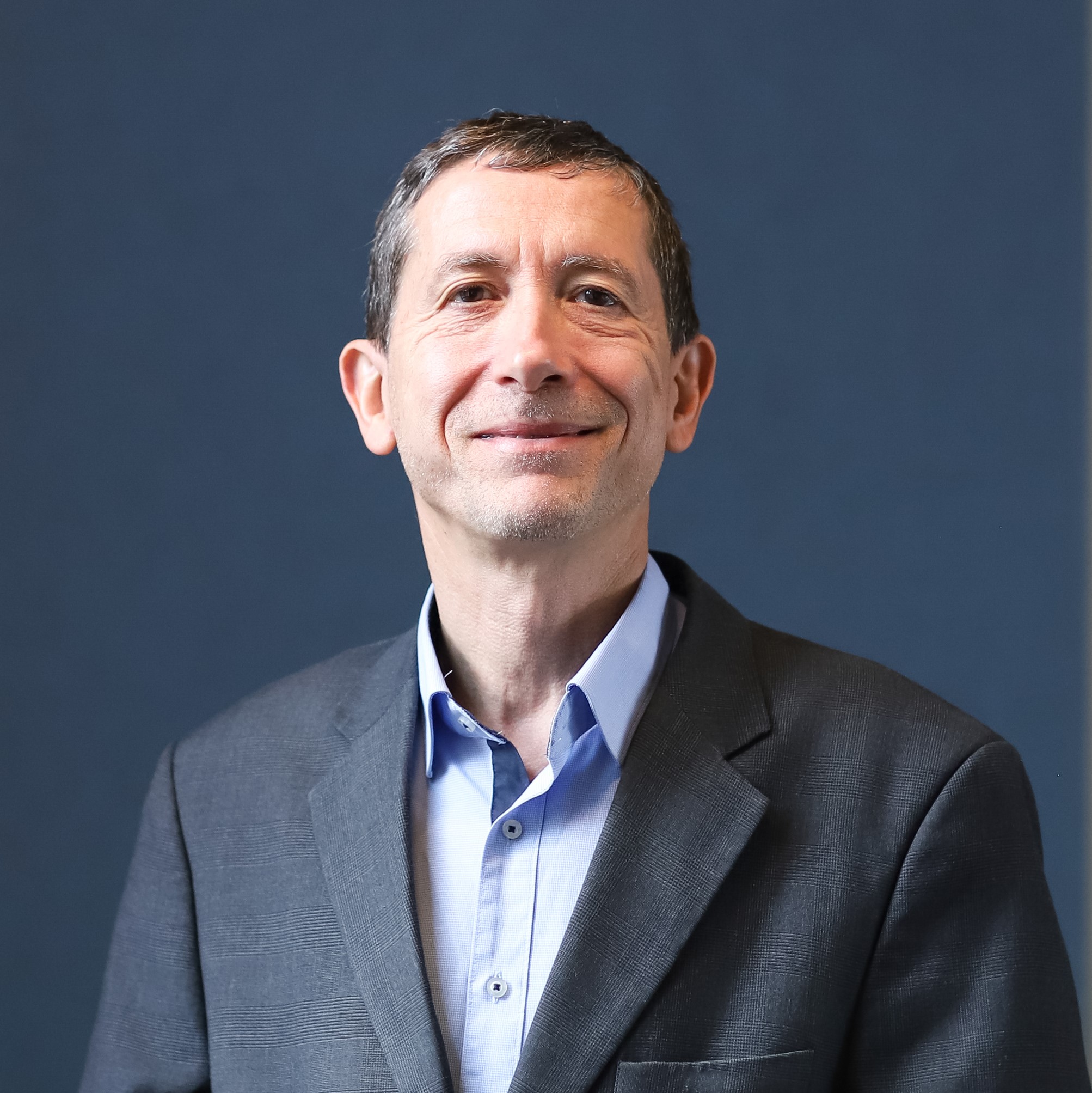 Functions :
Department : Management, Full Professor
Field of research : Changing workplace and strategic HRM, Faculty
General data :

Category: Académique

Biography: François PICHAULT, Phd in sociology, is full professor at HEC Management School - University of Liège. He is also affiliated professor in human resource management at the University of Paris-Dauphine. He is scientific director at Entreprise & Personnel (Paris), a think tank devoted to the future of HRM. He chairs since 1986, at the University of Liège, an action-research centre (LENTIC) focused on human and organizational aspects of change and innovation processes. He is involved in multiple international cooperation activities in Africa and Eastern Europe. He produced numerous publications in organization theory and human resource management (a dozen books, several dozens of chapters and several dozens of papers published in scientific journals). He is currently working on the organizational aspects of the digital transformation, on the emergence of new forms of employment and on change management processes.

Research data :

Research centers :
LENTIC (Laboratoire d'études sur les nouvelles formes de travail, l'innovation et le changement)

Thesis title : [1988] The computerized work. Technological change and modes of organization of the work in the service sector in Belgium. Ph.D. in Sociology
Publications: Click here