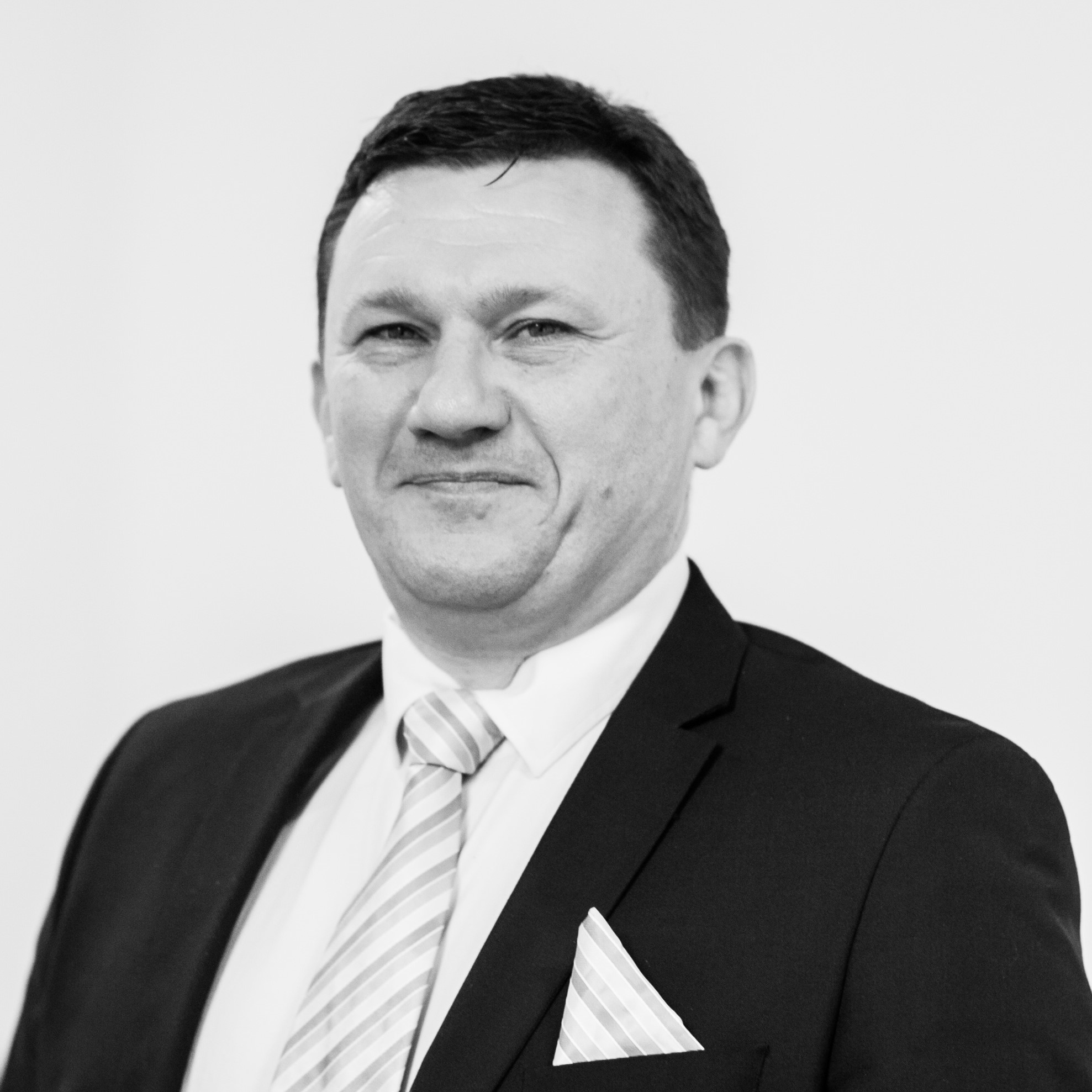 Functions :
Department : Operations, Associate Professor
Field of research : Business Analytics and SCM, Faculty
General data :

Category: Académique

Biography: He is an associate professor tenured attached to the Operations Department of HEC Management School - University of Liège; more particularly, he works within the Research Centre in quantitative methods applied to operations management called QuantOM. His Ph. D. research stems from industrial partnerships and bears on transportation optimization (multi-period vehicle loading and routing with stochastic supply). Curently, he is interested in on-line quays scheduling and dynamic network design. He participates actively to international conferences and international research groups and is interested both in methodological aspects (operational research, algorithmics and assistance to decision-making) and in applied research itself ( transport, logistics and supply chain management). He cooperates with foreign institutions and researchers (INRIA, France and CIRRELT, Canada). He is also auditor for the Lean and Green label delivered by Logistics in Wallonia.

Research data :

Research centers :
QUANTOM (Centre for Quantitative Methods and Operations Management)

Thesis title : [2014] Multi-period stochastic optimization problems in transportation management. Ph.D. in management
Publications: Click here